Plans you might be interested in
THE BLUE CROSS DIFFERENCE
See how Smarter, Better Healthcare℠ tackles your small business challenges
Network access and solutions
Choices for care
Helping your employees avoid costly ER visits and get the care they need quickly and conveniently.
Value-based care
Elevating the quality of care by rewarding physicians for better patient health outcomes.
Improved care for healthy employees
Coordinated Care
A care management program for your employees and their family members who face complex health issues.
Health & Well-Being
Encourage a culture of well-being with tools and resources to help your employees improve their whole health.
Personalized member engagement
Online member account
Your employees will get the tools, information and support they need all under one secure online account.
Blue Cross Rewards
Incentivizing employees with PPO plans to use cost-effective providers by using our Find Care tools.
Explore health care insights
Read about the latest news and innovations from the experts themselves.
See all insights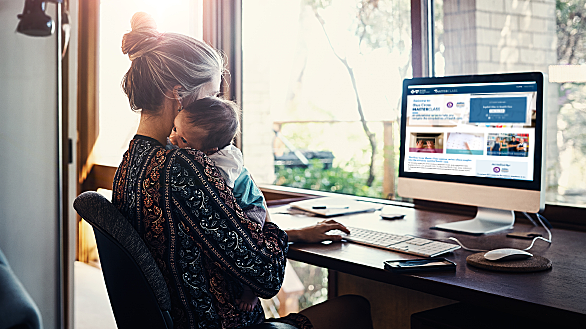 UPCOMING WEBINAR
Blue Cross Masterclass
Join a live presentation with our health care experts, examining topics you've told us mean the most to your business.
Reserve your seat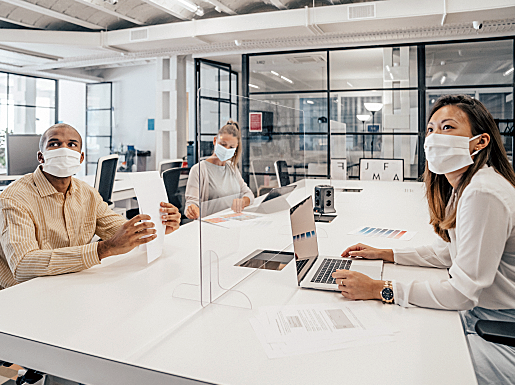 ARTICLE
What you need to know about the coronavirus
Read the latest updates on how officials are responding to the global pandemic.
Read more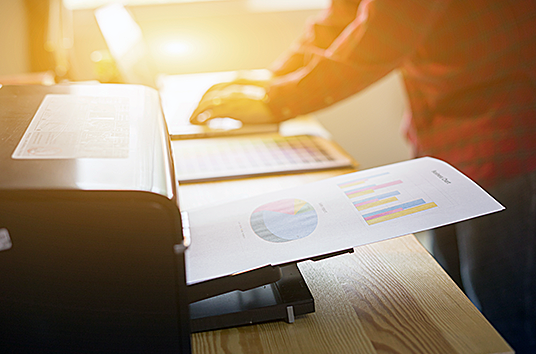 TOOLKITS
Resources to share with your employees
Browse brochures, videos and posters designed to help your employees get the most out of their Blue Cross coverage.
View toolkits