Out-of-area prior authorization resources
Find prior authorization, also known as preauthorization or precertification, resources with the out-of-area router.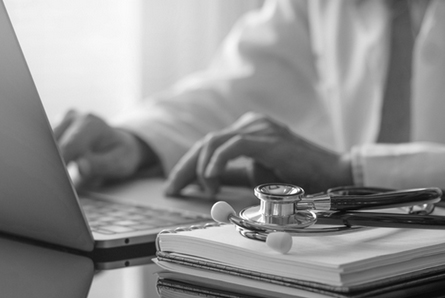 PROVIDERS
Need help understanding our plans? Read our manuals to learn more about our programs, policies and procedures.
Downloadable resources
These documents and materials can help you explain tough topics to your patients.
TOOLKIT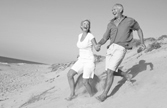 ORDER FORMS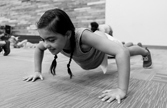 Patient digital engagement
Spread the word about the value of an online member account.
Order materials
TOOLKITS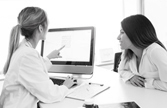 New Directions PCP toolkits
Help address mental health and substance use disorder issues.
Visit New Directions