Improvements Coming to Virtual Care Solutions in 2024
Webinar
Virtual health care
Blue Cross Blue Shield of Michigan and Blue Care Network are working with Teladoc Health™ to bring you and your employees a streamlined experience for virtual health care – all in one, easy-to-use app. During this webinar, we covered:
The transition to Virtual Care from Blue Cross Online VisitsSM
Introduction of Virtual Primary Care for our commercial PPO audience
Integration of our Diabetes and Hypertension Solution and our Resilience and Behavioral Health Solution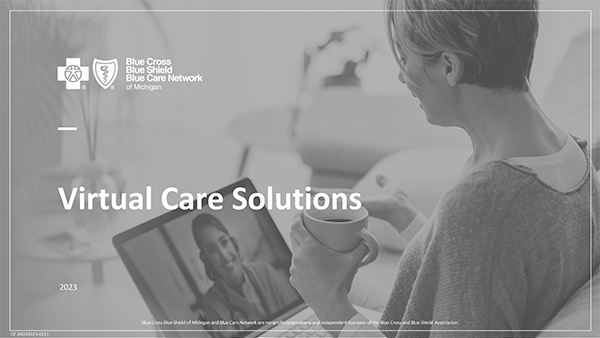 Recently Completed Webinars
These webinars are designed to help you stay up to date on health care trends and topics. You can also view past webinars on demand.
View all
Webinar
The end of the COVID-19 public health emergency
In this webinar, we'll show what employers and employees can expect at the end of the pandemic.
Attend the webinar
Webinar
Pharmacy benefit manager
Want to learn more about our transition to Optum Rx® ? We're here to make sure the transition is easy for you.
Watch now
Webinar
Blueprint for affordability
Learn how Blueprint for Affordability has been redefining health care payment models and finding better ways to manage care.
Sign up
Clinical Insights and Innovation
The Clinical Innovation summit highlighted how Blue Cross plays a key role in partnering with clinicians. Our goal is to ensure we deliver the best possible clinical practices to ultimately transform the care process for patients.
View the presentation slides, watch our videos or read our group customers' frequently asked questions from the April 18, 2023 summit.
Blue Cross Master Class webinars
These webinars are designed to help you stay up to date on health care trends and topics. You can also view past webinars on demand.
View all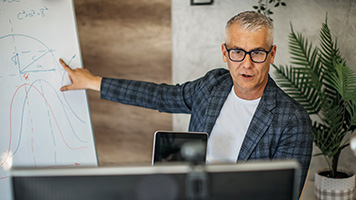 Webinar
Upcoming classes
Check out our live presentations where our experts discuss the latest in health care.
Save your seat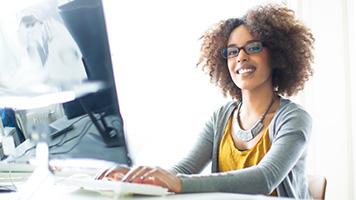 Webinar
On-demand classes
Our health care expertise and insights are always available on your time.
Learn more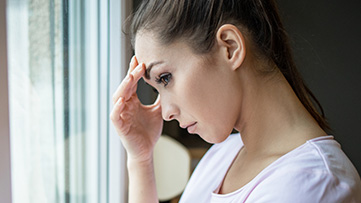 Webinar
Why behavioral health matters
In this upcoming webinar, we'll show you how behavioral health can impact your business.
Register now
Virtual well-being webinars
These weekly webinars, for employers and employees, cover the latest well-being topics. You can still view webinars after the date listed.
VIEW ALL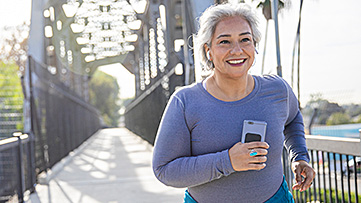 Webinar
Upcoming employer webinars
Register to learn more
Webinar
On-demand employer webinars
Sign up to watch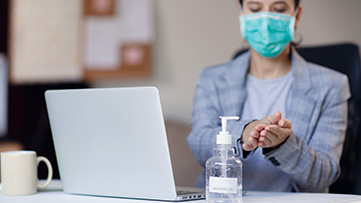 Webinar
Webinars for your employees
Get started
Blog posts
News and information to help employers stay up to date on the changes in health care.
VIEW ALL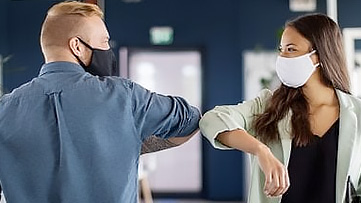 Blog
Employee resiliency
Help your employees adapt to changes by promoting exercise, mindfulness and meditation.
Read the article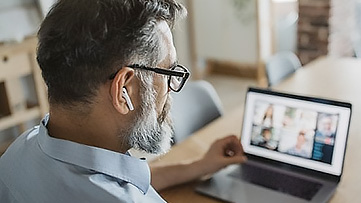 Blog
Supporting multi-generational workforces
Did you know that you may have up to four different generations in your workforce? Learn about the physical, social and emotional needs of these employees.
Find out more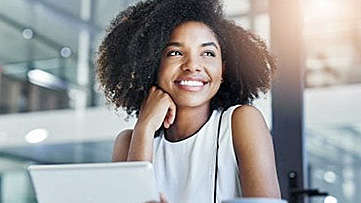 Blog
Approaching behavioral health holistically
Help your employees by creating a culture that places equal importance on both physical and mental health.
Learn about the approach