Pharmacy benefit manager changes
To improve and strengthen our ability to support the unique needs of our group customers and members we are transitioning to Optum Rx® as our pharmacy benefit manager. This change will go into effect on Jan. 1, 2023 for Medicare members. 
During this webinar, we covered:

An overview of our pharmacy program
New member ID cards for 2023
Improved digital tools for members
An update on the transition and our progress
You'll also learn how and when we'll connect with you and your retirees, as well as our strategy to prevent disruption during the transition.
Blueprint for Affordability
Since 2019, Blue Cross Blue Shield of Michigan's transformative, risk-sharing payment relationship, Blueprint for Affordability, has been redefining health care payment models and finding better ways to manage care, costs and quality standards. To learn more about updates to the program coming in 2023, view our on-demand webinar.
Blue Cross Master Class webinars
These webinars are designed to help you stay up to date on health care trends and topics. You can also view past webinars on demand.
View all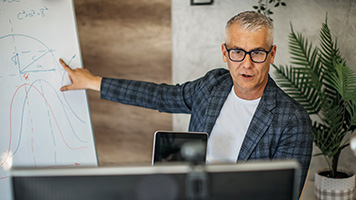 Webinar
Upcoming classes
Check out our live presentations where our experts discuss the latest in health care.
Save your seat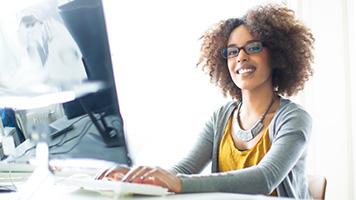 Webinar
On-demand classes
Our health care expertise and insights are always available on your time.
Watch now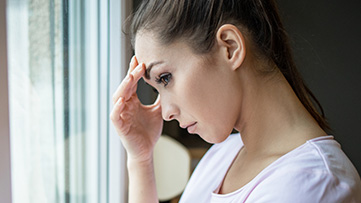 Webinar
Why behavioral health matters
In this upcoming webinar, we'll show you how behavioral health can impact your business.
Register now
Virtual well-being webinars
These weekly webinars, for employers and employees, cover the latest well-being topics. You can still view webinars after the date listed.
VIEW ALL
Blog posts
News and information to help employers stay up to date on the changes in health care.
VIEW ALL