Two ways to offer dental coverage
Dental care is an inexpensive way to offer your employees a more complete health insurance package. We have two options for coverage.
Employer-paid
Employer pays at least 35% of the employees' premium.
Voluntary
Employer pays less than 35% of the employees' premium.
Diagnostic and preventive care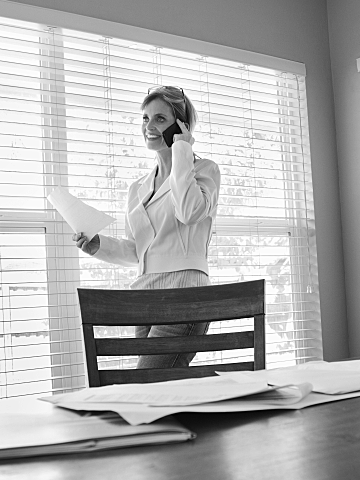 Comprehensive dental care is important to the health of your employees. Research shows strong connections between gum disease and serious health issues like diabetes, heart disease and premature birth.
Better oral health means better overall health, with fewer missed work days. That's why all Blue Dental plans come with Blue Dental Connection, our free dental wellness program that focuses on more than just teeth.