Improving health care value
More than five million people depend on us for their health care benefits. That's why we consistently strive to improve the quality and value of health care for our members.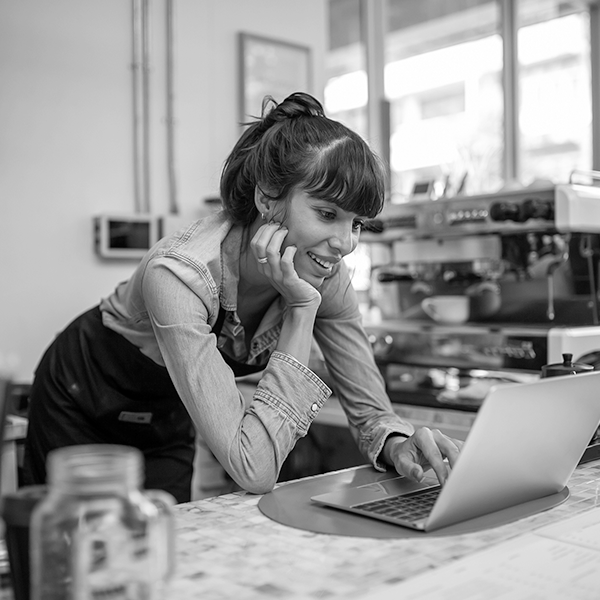 From reducing unnecessary testing to increasing customer satisfaction, we're setting new standards for health care.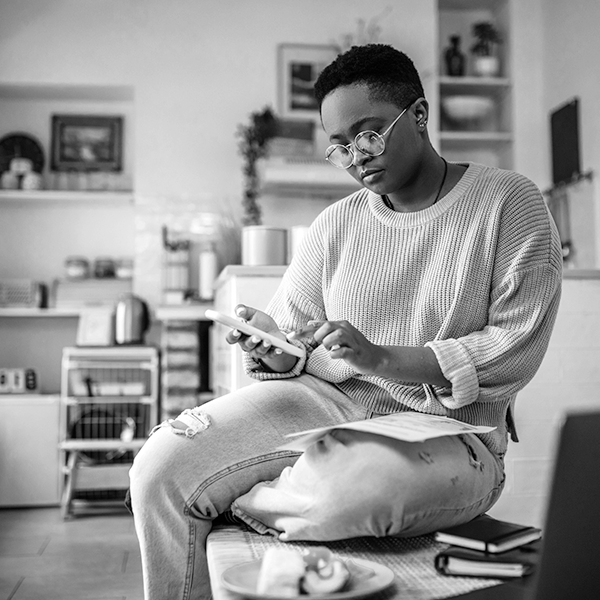 Rising health care costs affect everyone. We consistently pursue efforts to keep costs down on behalf of our members.
UNIQUELY BLUE CROSS
Improving health care delivery
We ensure that our members have access to quality care and that our providers are enabled to deliver it.