Plan forms and documents
Find enrollment forms, payment forms and other documents to help you and your employees with their coverage.
View all
New Enrollment and Change of Status Form (PDF)
Overview of Group Blue Cross Coverage (PDF)
Medical Policy Updates Newsletter - Second Quarter 2023 (PDF)
View all
Explore health care insights
Read about the latest news and innovations from the experts themselves.
See all insights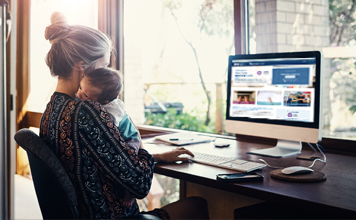 UPCOMING WEBINAR
Blue Cross Masterclass
Join a live presentation with our health care experts, examining topics you've told us mean the most to your business.
Reserve your seat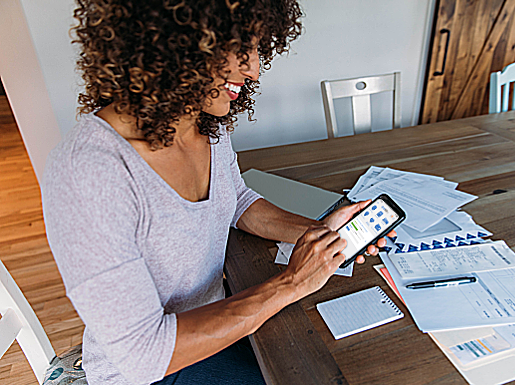 Resources
Pharmacy benefit manager changes
We're moving to a pharmacy benefits management system to keep costs more stable for our group customers and members.
Read more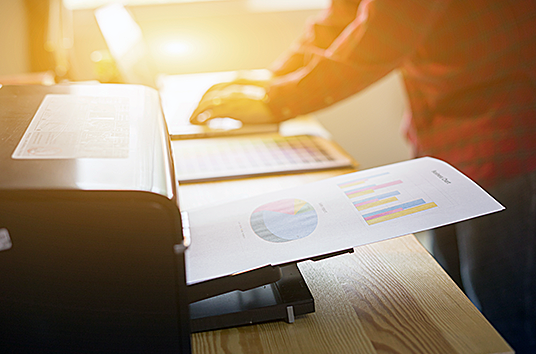 TOOLKITS
Resources to share with your employees
Browse brochures, videos and posters designed to help your employees get the most out of their Blue Cross coverage.
View toolkits