Our mission
We commit to being our members' trusted partner by providing affordable, innovative products that improve their care and health.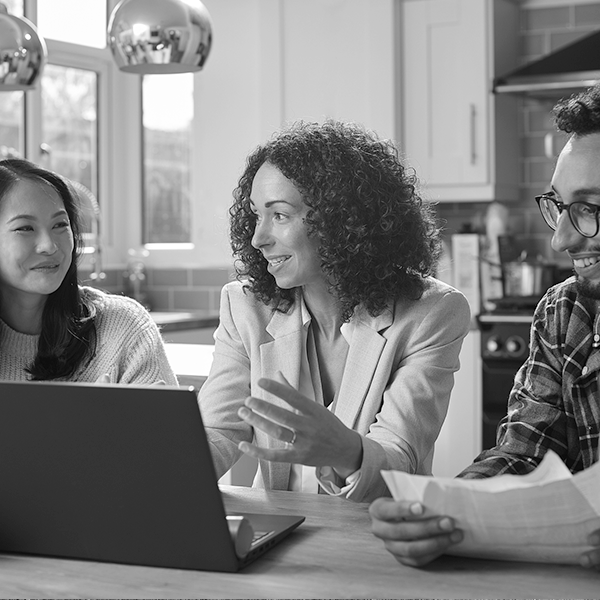 Aspirations
To our customers:

We aspire to be clear and simple, to help you make the right choices, to offer valuable coverage, and to help you get quality health care for you and those you love.
For our social mission, we commit to:
Increasing access to affordable health care
Enhancing the quality of care patients receive
Improving the health of Michigan's citizens and communities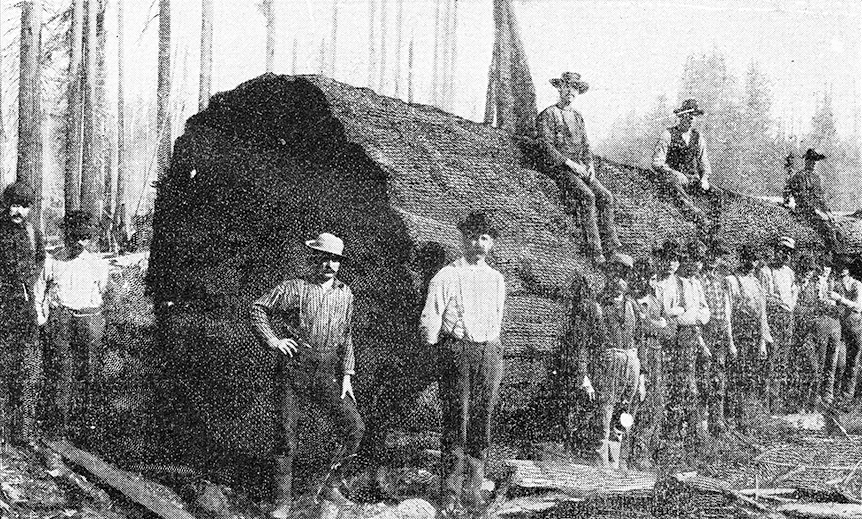 Legacy
Our history tells the story of how we grew into the companies we are today. Learn more about Blue Cross Blue Shield of Michigan and Blue Care Network and our origins in the state going back to 1938.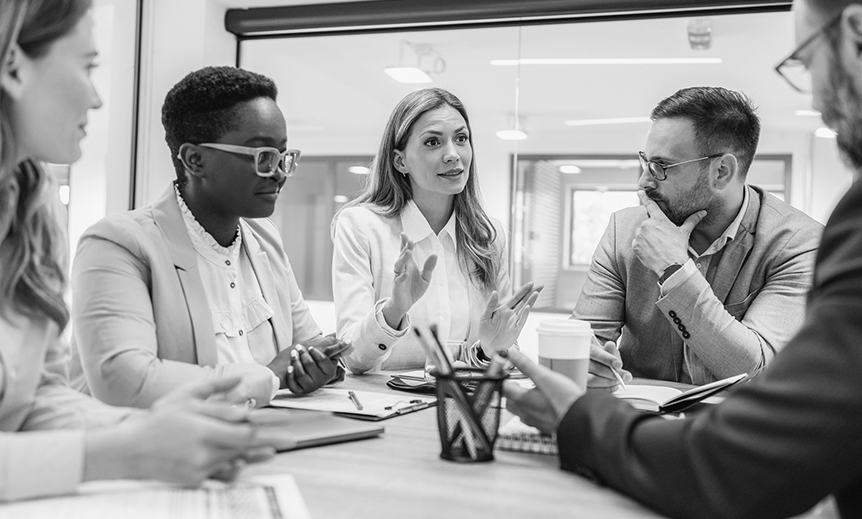 Service
Meet the leaders united in our common goal: to give our members access to affordable, quality health care, and to improve their health and the health of the communities, economy and health care system in Michigan and across the nation.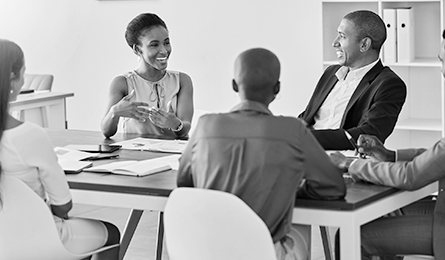 Fast facts
Fun and interesting things you may like to know about our organizations. These nuggets provide a quick glimpse of who we are.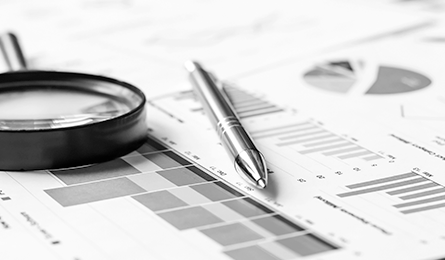 Reports and scorecards
Learn more about the health of our organizations through our annual reports, financial statements, credit rating report and messages from our leaders.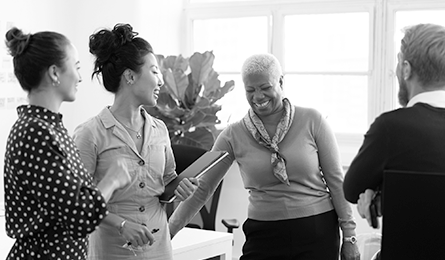 Awards and recognitions
Over the years, we've been nominated for our innovative health care programs, diversity practices, community leadership and more.
Blue Cross Blue Shield Association
We are part of the Blue Cross Blue Shield Association, a national federation of 34 independent, community-based and locally operated Blue Cross Blue Shield companies.