Blue Cross Blue Shield of Michigan Fast Facts
Who we are
Founded in 1939, Blue Cross Blue Shield of Michigan is the largest nonprofit health insurer in Michigan. Headquartered in Detroit, Blue Cross is an independent licensee of the Blue Cross Blue Shield Association.
By the numbers
5+ million
members in all 50 states
104 million
claims processed in 2022
$29 billion
paid in claims in 2022
What we do
Blue Cross designs, sells and manages health plans for individuals, families and Michigan-based employers, including:
Traditional health plans
PPO plans
HMO plans
Medicare plans
Medicaid and state plans
Wellness-based plans
Health plans with health spending accounts
Dental and vision plans
International health plans
Pharmacy plans
We also offer specialty benefits to complement employer and individual medical coverage through:
Dearborn Life Insurance Company
Assurity® Life Insurance Company 
LifeSecure® Insurance Company 
Partnering to improve health
Blue Cross works with schools, health care organizations and providers to improve access to health care, eliminate health disparities and build stronger, healthier communities.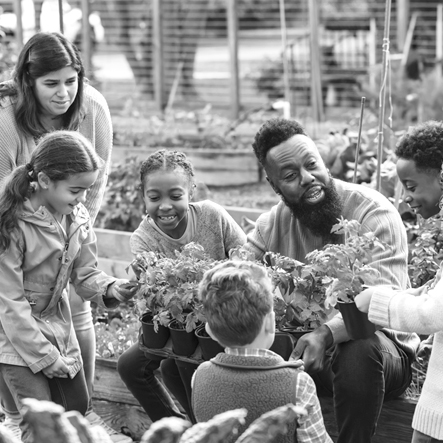 Building Healthy Communities
Since 2009, our Building Healthy Communities program has helped more than 500,000 students in more than 1,100 schools.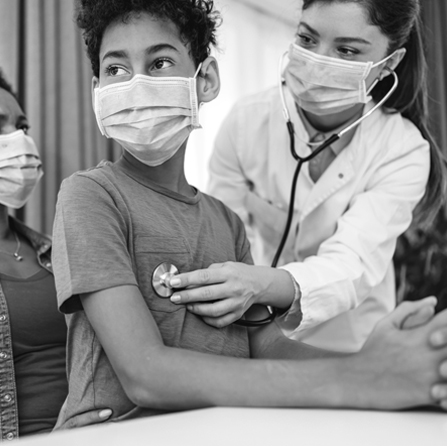 Strengthening the Safety Net
Through the Strengthening the Safety Net program, we've donated more than $18 million since 2005 to safety net health clinics across the state.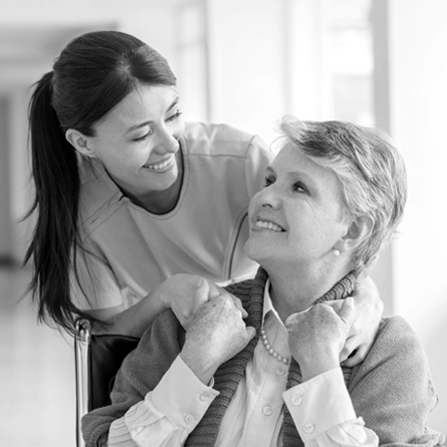 Blue Cross Value Partnerships focus on improving clinical quality and reducing costs. Since its beginning, the program has avoided $2.2 billion in medical costs through a variety of programs including the:
Collaborative Quality Initiatives
Physician Group Incentive Program
Patient-Centered Medical Home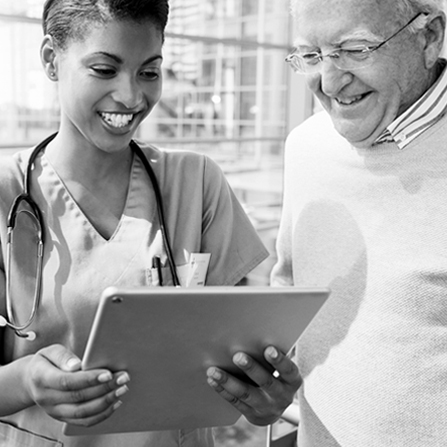 Michigan Health Endowment Fund
From 2014 through 2031, we'll pay $1.56 billion to the Michigan Health Endowment Fund. The fund aims to improve health care access, cost and quality of care throughout Michigan.