Blue Care Network Fast Facts
Who we are
Blue Care Network of Michigan is a nonprofit health maintenance organization owned by Blue Cross Blue Shield of Michigan. Founded in 1998, BCN is Michigan's leading HMO with access in all 83 counties.

By the numbers
5,600+
primary care providers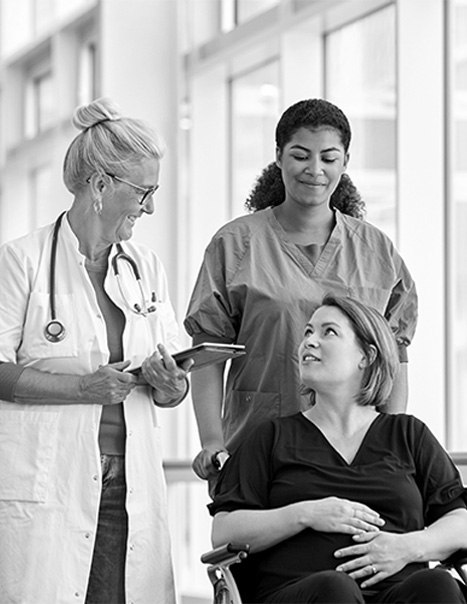 Blue Care Network was the first commercial HMO in the nation to receive National Committee for Quality Assurance accreditation for disease management programs addressing adult diabetes, adult and child asthma and congestive heart failure.
Today, BCN serves 830,000 members across Michigan.