What your employees will get
1.

Enhanced care management designed to identify risks and offer preventive solutions

2.

Omada, a program focused on healthy habits to reduce diabetes, stroke and heart disease risks

3.

Livongo, a diabetes management program that helps employees understand and manage their diabetes.

4.

2nd.MD, which offers convenient access to medical experts from the comfort of home
With the Blue Cross Coordinated Care Suite, your employees will get enhanced care management designed to deliver personalized results to your employees and their family members.
As with our Blue Cross Coordinated Care program, your employees will have access to a care management team, led by a registered nurse. That nurse works with them to
Discover and manage their needs
Coordinate with local providers to ensure appropriate care
Connect them with community resources in their area
With suite, your employee and their care team also get access to the following products:
Building healthy habits with Omada
Omada, a digital care program, will help your employees focus on improving their lifestyle. The program includes professional health coach guidance, peer support and interactive lessons. It aims to help your employees build healthy habits around eating, exercising, sleeping and managing stress. The goal of the program is to reduce health risks related to issues like diabetes and heart disease.
Managing diabetes with Livongo
Livongo helps those with diabetes understand their blood sugar, develop healthy lifestyle habits and improve their glycemic control. It offers:
Realtime feedback for glucose readings
Food and activity tracking to drive behavior change
Unlimited free diabetic supplies
24-hour remote monitoring with emergency outreach and one-on-one coaching
Improving outcomes with 2nd.MD
With 2nd.MD, your employees will have access to medical experts from across the country from the convenience of their own home. These experts can help your employees with their health outcomes by answering whether they have the right diagnosis and are on the best treatment path.
Explore health care insights
Read about the latest news and innovations from the experts themselves.
See all insights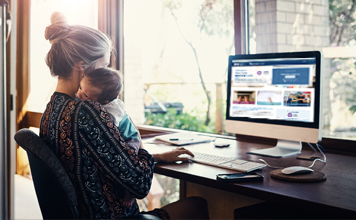 UPCOMING WEBINAR
Blue Cross Masterclass
Join a live presentation with our health care experts, examining topics you've told us mean the most to your business.
Reserve your seat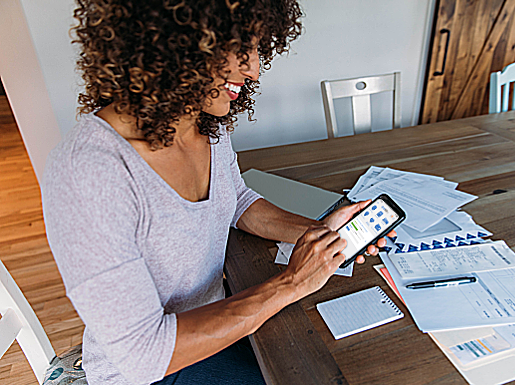 Resources
Pharmacy benefit manager changes
We're moving to a pharmacy benefits management system to keep costs more stable for our group customers and members.
Read more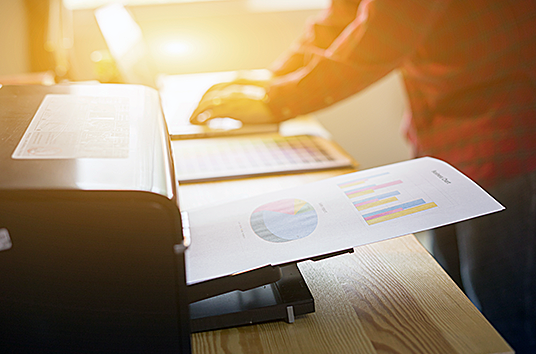 TOOLKITS
Resources to share with your employees
Browse brochures, videos and posters designed to help your employees get the most out of their Blue Cross coverage.
View toolkits