What your employees will get
1.

The freedom to choose how to spend their health care funds with a health savings account

2.

A convenient, low-cost way to get virtual care

3.

Financial incentives to make smarter consumer choices when it comes to choosing a provider
We offer a suite of solutions to help your employees and their families find low-cost and convenient care by helping them be more aware of costs. Together, these three programs can help them make better long-term health care choices. Here's how:
Health savings accounts
When paired with a high deductible health plan a health savings account, or HSA, helps your employees pay for their qualified medical expenses with pretax dollars they've set aside. It offers these benefits:
Lower insurance premiums

Employers and employees don't pay FICA taxes on HSA contributions

Greater employee ownership over health care, finances and well-being
Blue Cross Online VisitsSM
Blue Cross Online Visits provides an easy, affordable way to connect virtually with board certified doctors and nurse practitioners. It's great for issues like colds, the flu and other minor illnesses and injuries. Behavioral health appointments also are available.
Blue Cross Rewards
This program incentivizes your employees to choose more cost-effective providers and facilities. It includes more than 120 rewardable health services like CT scans, mammograms, MRIs and colonoscopies. 
By offering incentives, we can encourage employees to shop for services based on cost. When they find care through Blue Cross Rewards, they'll receive an e-gift card worth $25-$75, depending on the service. This can help control costs for both you and your employees. 
Combined, these three services encourage and incentivize the ideal consumer-driven behaviors.
Explore health care insights
Read about the latest news and innovations from the experts themselves.
See all insights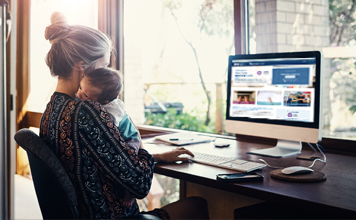 UPCOMING WEBINAR
Blue Cross Masterclass
Join a live presentation with our health care experts, examining topics you've told us mean the most to your business.
Reserve your seat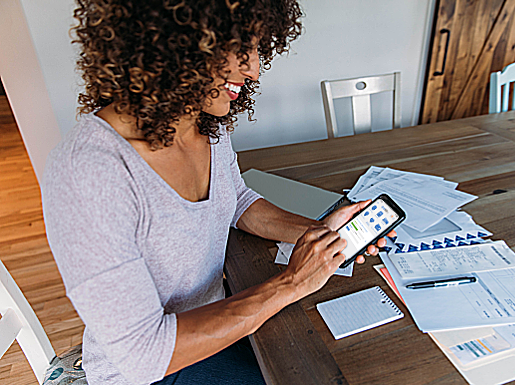 Resources
Pharmacy benefit manager changes
We're moving to a pharmacy benefits management system to keep costs more stable for our group customers and members.
Read more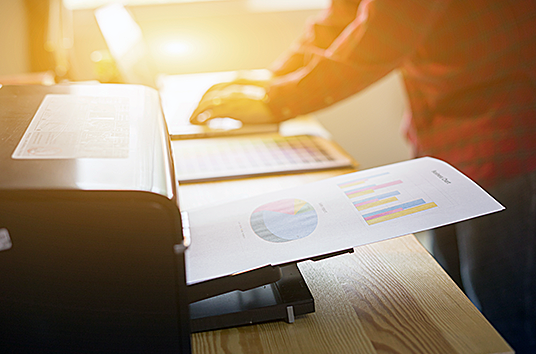 TOOLKITS
Resources to share with your employees
Browse brochures, videos and posters designed to help your employees get the most out of their Blue Cross coverage.
View toolkits