before we begin
How many employees work at your business?
Whether you have two employees or 200,000, we'll show you plans that meet their needs and fit your business goals.
smarter, better healthcare
See how we deliver Smarter, Better Healthcare
No national network is larger, and no local network is stronger. For more than 80 years, we've been a leader in the community and have earned the trust of our customers. We use the strength of our relationships, as well as innovative technology, to help keep your employees engaged and motivated. And we do it all while helping to keep your health care costs low.
smarter, better healthcare
Access to Care
Our network designs, centers of excellence, value-based care and strong provider relationships help you offer a variety of options to your employees.
Improved Care
We put members' needs at the center of everything we do, focusing on their total health. With our unique approach to care management and suite of health and well-being programs, we're committed to helping your employees make healthier choices.
Plan Understanding
We want our members to feel confident in their coverage and knowledgeable about their options. With our digital tools and educational resources, we provide personalized experiences to help your employees understand their plans.
Ready to get started? Just tell us how many employees you have.
Explore health care insights
Read about the latest news and innovations from the experts themselves.
See all insights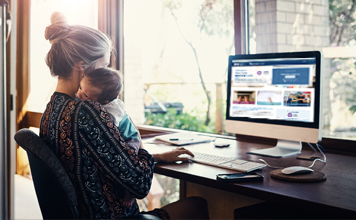 UPCOMING WEBINAR
Blue Cross Masterclass
Join a live presentation with our health care experts, examining topics you've told us mean the most to your business.
Reserve your seat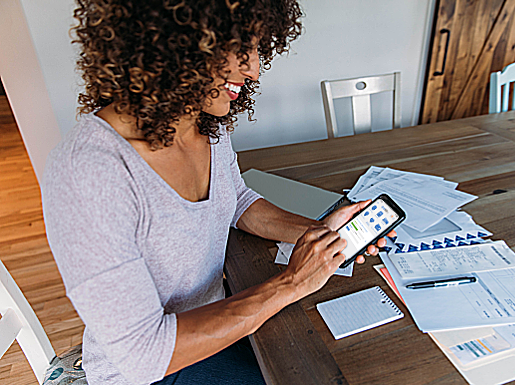 Resources
Pharmacy benefit manager changes
We're moving to a pharmacy benefits management system to keep costs more stable for our group customers and members.
Read more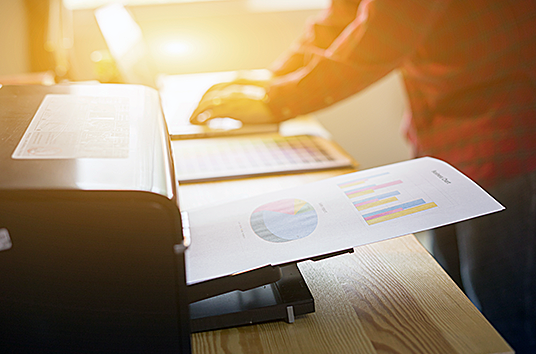 TOOLKITS
Resources to share with your employees
Browse brochures, videos and posters designed to help your employees get the most out of their Blue Cross coverage.
View toolkits