Dedication to Quality and Safety
Getting the right care at the right time
Blue Cross Blue Shield of Michigan and Blue Care Network are dedicated to making sure health care is high-quality and safe. We do this in three ways: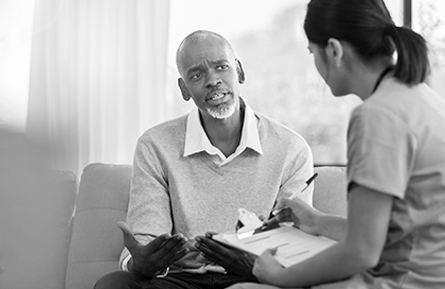 We support efforts to make health care safer by:
Teaching members to be an advocate of their own care by providing online tools with rich data

Working with health care providers to establish safe practices
Putting safeguards in place to protect members from drug interactions and side effects

Building internal systems to help identify and manage member risk 
Here are some of the groups we've worked with to improve hospital quality and medical safety: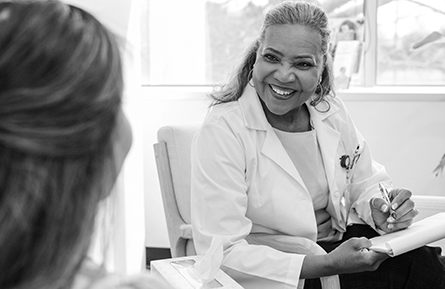 From your plan. We collect a lot of data on health care services. We use this data to improve members' health care by researching how much these services cost, how they're used and how effective they are. 
From your doctors. Health care professionals have to meet strict standards to join our network. We work with them to make sure they continue to provide members with excellent care.
From ourselves. We pay attention to the accuracy and timeliness of claims, inquiries and membership processing to make sure members are getting the best customer service possible.