A strategic approach to better health
Blue Cross Blue Shield of Michigan is committed to addressing the systematic inequities that prevent our members and the communities we serve from achieving their best health. This means addressing and implementing policies, practices and procedures that recognize the health care needs of everyone.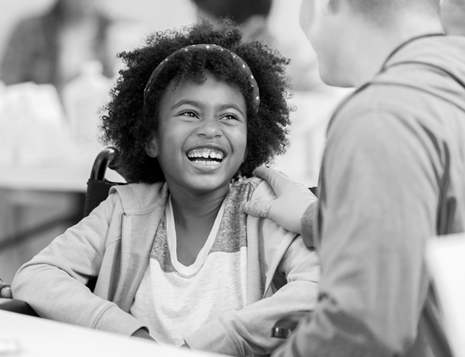 Blue Cross has long worked to improve health and health care disparities. In 2016, we formed the Health Disparities Action Team and in December 2020, we established the Office of Health and Health Care Disparities. Together, we developed a framework for understanding the health and health care disparities among our members, identifying and implementing interventions, addressing social determinants of health and advancing health equity.
We also partner with providers and communities as we focus on implementing a multi-year strategy in these key areas:
Primary health care access and quality 
Behavioral health  
Maternal health 
Chronic disease prevention and health promotion 
Social determinants of health 
Together, we'll create solutions that encourage better health for all.