How Blue High Performance Network can help lower costs
1.

Providers in this network are committed to quality care.

2.

Providers commit to a total cost-of-care savings of 8% or higher over the Blue Cross PPO network.

3.

Your employees will have access to a national network of Blue HPN providers. There is no coverage outside of the network, but they will be covered for urgent and emergency care.
How it works
With Blue High Performance Network, your employees and their families will get access to high-quality doctors and hospitals in their communities and across the country.
We've carefully selected these providers based on their commitment to national and local quality standards and providing affordable care. We've also evaluated their ability to meet the most important needs of each community. This includes assessing how consistently providers are:
Delivering appropriate care
Providing better outcomes
Following best practices
Encouraging better health management
This network is available in more than 50 major metro areas in the U.S., covering all types of care. So, you can rest easy knowing your employees will get a seamless experience with national coverage.
This new network is a smart option that provides you with new solutions.
Explore health care insights
Read about the latest news and innovations from the experts themselves.
See all insights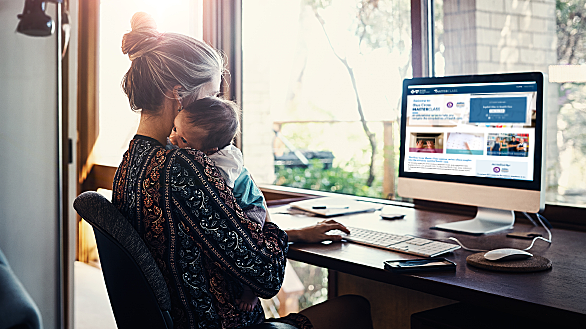 UPCOMING WEBINAR
Blue Cross Masterclass
Join a live presentation with our health care experts, examining topics you've told us mean the most to your business.
Reserve your seat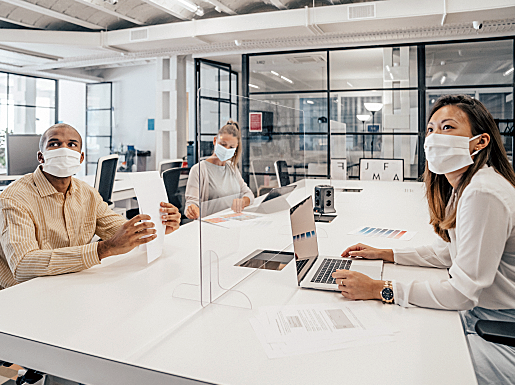 ARTICLE
What you need to know about the coronavirus
Read the latest updates on how officials and are responding to the global pandemic.
Read more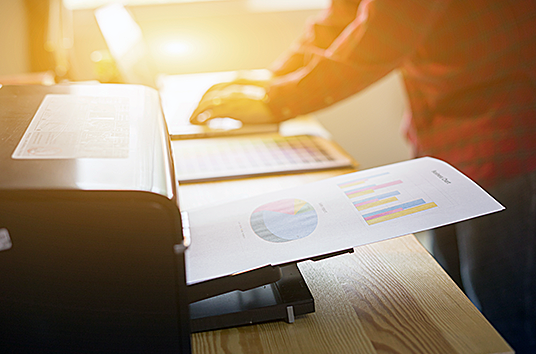 TOOLKITS
Resources to share with your employees
Browse brochures, videos and posters designed to help your employees get the most out of their Blue Cross coverage.
View toolkits