1.

It increases your employees' engagement with their health care plan.

2.

Engaged employees often make better, more informed health care decisions.

3.

Employers save roughly $100 per claim when there is a change in employee behavior.
Lowering health care spending can be a challenge. That's why we've developed Blue Cross Rewards. It can help you manage your health care costs, and it rewards your employees for choosing cost-effective providers.
Rewarding engaged employees
When your employees log into their online account, we'll help guide them to cost-effective providers for more than 120 rewardable services like CT scans, mammograms or colonoscopies. They decide where to go, but if they choose the more cost-effective provider, they'll get a gift card worth $25 to $75. They'll be able to choose a gift card from a list of well-known retailers or a debit card. 
This helps your employees become more informed about not only their medical care, but the costs. It also can lead to a positive change in employee health care spending.
$100
savings per claim, for self-funded groups, when there is a change in employee behavior
Savings like this can drive down your claim costs and overall health care costs. We can show you monthly reports on net savings and usage trends.
Flexible options to meet your needs
As an employer, you have options when it comes to how the rewards program works. 
You get to choose how your employees get rewarded, whether it's a retail electronic gift card, debit card by mail or both. You can also remove the reward maximum so they can enjoy unlimited rewards. You can also offer this to certain segments of your workforce, whether it's your hourly employees or your full-timers.
The choice is yours. We'll work with you to make sure it fits your needs.
Explore health care insights
Read about the latest news and innovations from the experts themselves.
See all insights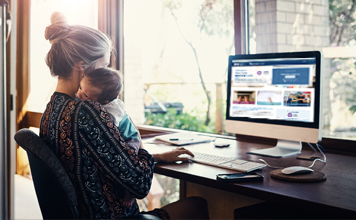 UPCOMING WEBINAR
Blue Cross Masterclass
Join a live presentation with our health care experts, examining topics you've told us mean the most to your business.
Reserve your seat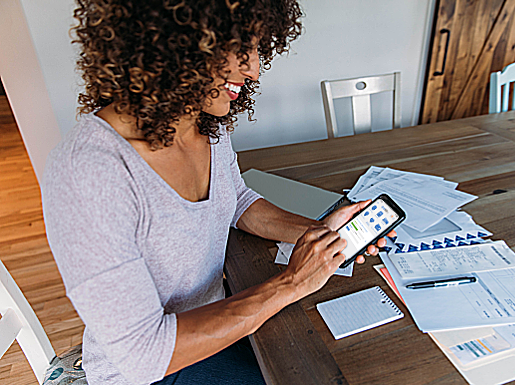 Resources
Pharmacy benefit manager changes
We're moving to a pharmacy benefits management system to keep costs more stable for our group customers and members.
Read more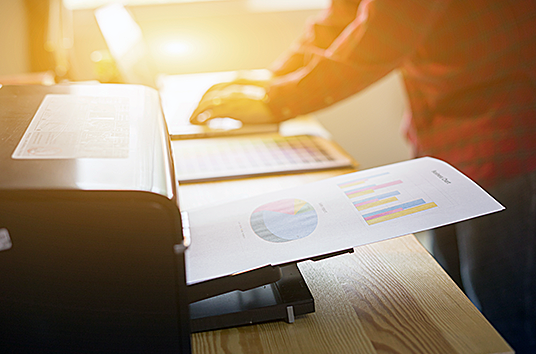 TOOLKITS
Resources to share with your employees
Browse brochures, videos and posters designed to help your employees get the most out of their Blue Cross coverage.
View toolkits