What your employees can do with their account
1.

Keep track of deductibles, maximums and copays

2.

Look up costs for specific services and make informed care decisions

3.

View claims history, explanation of benefits and other plan documents

4.

Find a doctor or select a primary care physician
With a Blue Cross online member account, your employees will get easy access to all their health plan information. They can be confident that they have everything they need to understand their medical costs and care.
When they log into their account, they'll see a dashboard of their coverage, claims and costs. This helps them know exactly what's covered and what they may owe before making a payment. It also shows where they stand in meeting their deductible.
This easy-to-navigate account is available 24/7 from a computer, smartphone or tablet.
Explore health care insights
Read about the latest news and innovations from the experts themselves.
See all insights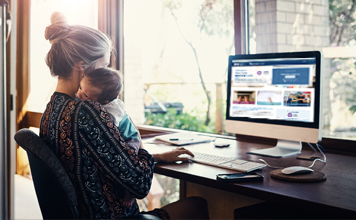 UPCOMING WEBINAR
Blue Cross Masterclass
Join a live presentation with our health care experts, examining topics you've told us mean the most to your business.
Reserve your seat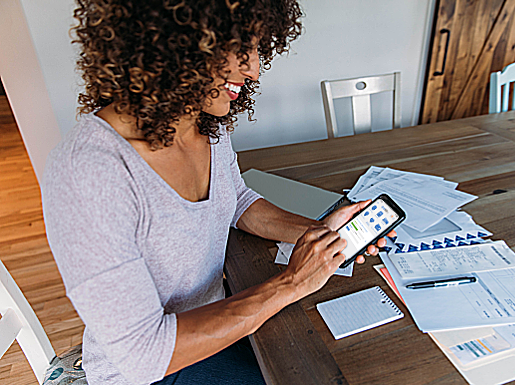 Resources
Pharmacy benefit manager changes
We're moving to a pharmacy benefits management system to keep costs more stable for our group customers and members.
Read more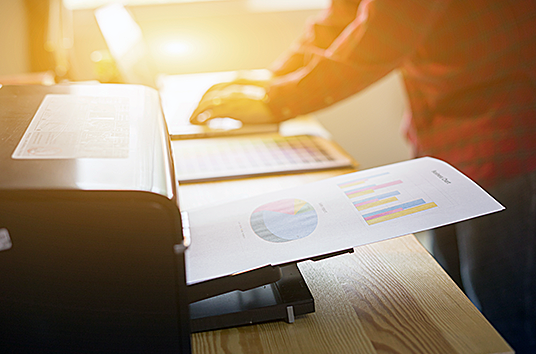 TOOLKITS
Resources to share with your employees
Browse brochures, videos and posters designed to help your employees get the most out of their Blue Cross coverage.
View toolkits