What you'll get with our prescription drug benefits
1.

Medical and pharmacy policies that align with each other

2.

One centralized point of contact

3.

The flexibility to tailor offerings based on your group's needs

4.

Expanded reporting for an overall view of your employees' usage
How it works
Pharmacy is often your employees' most-used benefit, so it's important to provide them with the best experience possible. To ensure excellence, we've focused on five key areas to better support you and your employees.
Network management
We offer a large network with more than 64,000 pharmacies nationwide, and our goal is to maximize savings and convenience for you and your employees.
Formulary management​
We promote clinically sound, cost-effective medications for positive therapeutic outcomes​. To understand what the most effective medications are we have joint committee reviews and extensive monitoring. We also evaluate clinical effectiveness, side effects and offer low-cost benefit options.
Utilization management​
We're continuously evaluating the medical necessity, appropriateness and efficiency of health care services and medications​ to ensure their effectiveness. We do this through programs like step therapy, prior authorization and quantity limits, which has amounted to more than $310 million in savings in 2019.
Specialty ​pharmacy care​
We provide management of medications that are either high cost, high complexity or high touch​. This helps reduce your costs and improve your employees' health.
Medication adherence
Medication adherence can have a positive impact on the quality and length of your employees' lives. We encourage our pharmacy members to take their medications as prescribed. This is communicated through automated text and email reminders for prescription refills, consolidated pharmacy fills and coupons and copay assistance.

Learn more about prescription drug coverage
Explore health care insights
Read about the latest news and innovations from the experts themselves.
See all insights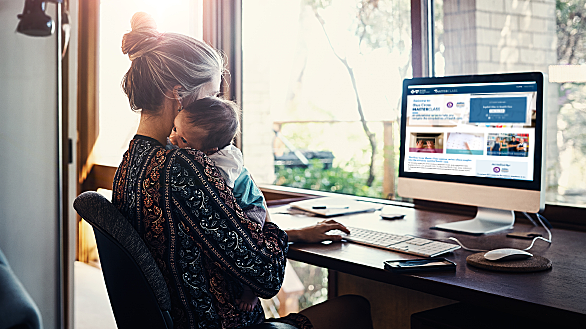 UPCOMING WEBINAR
Blue Cross Masterclass
Join a live presentation with our health care experts, examining topics you've told us mean the most to your business.
Reserve your seat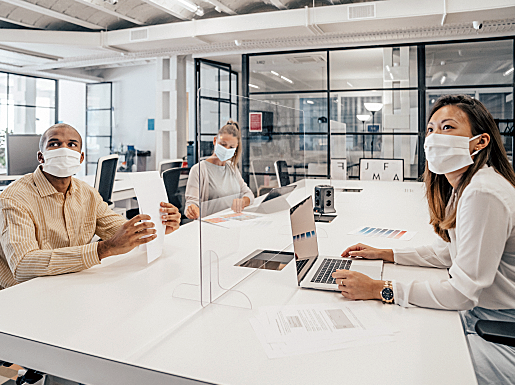 ARTICLE
What you need to know about the coronavirus
Read the latest updates on how officials and are responding to the global pandemic.
Read more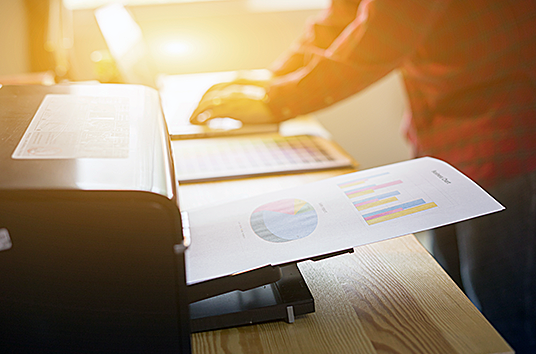 TOOLKITS
Resources to share with your employees
Browse brochures, videos and posters designed to help your employees get the most out of their Blue Cross coverage.
View toolkits