Why behavioral health matters
1.

One in five Americans will experience a mental illness in a given year. More than 50% will be diagnosed with a mental illness or disorder at some point in their lifetime.*

2.

Depression is estimated to cause 200 million lost workdays each year at a cost to employers of $17 to $44 billion.*

*

Centers for Disease Control and Prevention website
We're invested in strengthening care outcomes for all those we serve. We do this by:
Reducing stigma
Improving education and access
Minimizing cost barriers
Whether it's talking through everyday stress or crisis assistance, your employees have options.
Online therapy
Online therapy, also known as teletherapy and telehealth, helps your employees chat with mental health professionals from anywhere. 
With a Blue Cross plan, your employees have two options for virtual care. They can see a licensed professional through a virtual platform that the provider chooses. Or you can choose to offer your employees behavioral health services through Blue Cross Online Visits for an additional fee. Both options make it easy for your employees to have a confidential session with a licensed therapist or board-certified psychiatrist.
In-person therapy
Sometimes your employees might need a stronger sense of connection with their mental health professional. That's where in-person therapy can help. : 
Your employees can connect with us online or by phone to find in-person care to meet their needs. 
Employee Assistance Program
We've partnered with New Directions to offer your employees a resource for understanding their benefits as well as short-term counseling support and crisis management support. This program is available if you choose to offer it to your employees. 
Well-being support
We know mental health and wellness doesn't stop when a therapy appointment or a phone call ends. That's why we also offer a suite of well-being resources including webinars on mindfulness and resiliency. We've designed these resources to help your employees improve their lifestyle, regulate their emotions and gain new perspectives on life.
Find out more about your resources for mental health and substance use disorder. 
We're Ready to Help
Contact your sales representative or agent today to learn more about Blue Cross Behavioral Health.
Behavioral Health Master Class
Webinar
A look at substance use disorders
Especially during the pandemic, substance use has risen for today's workforce. Understand the challenges employees face and get the tools and resources you need to support them.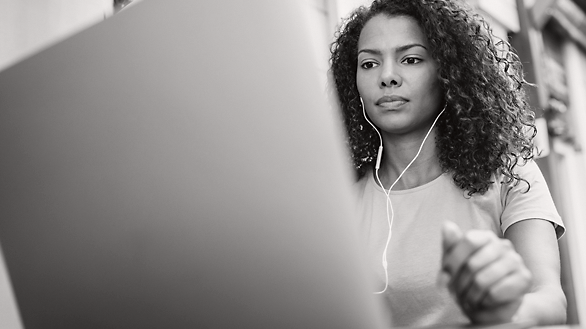 Explore health care insights
Read about the latest news and innovations from the experts themselves.
See all insights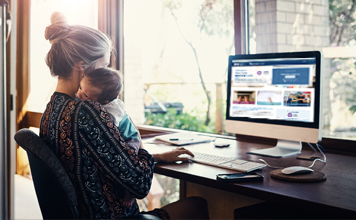 UPCOMING WEBINAR
Blue Cross Masterclass
Join a live presentation with our health care experts, examining topics you've told us mean the most to your business.
Reserve your seat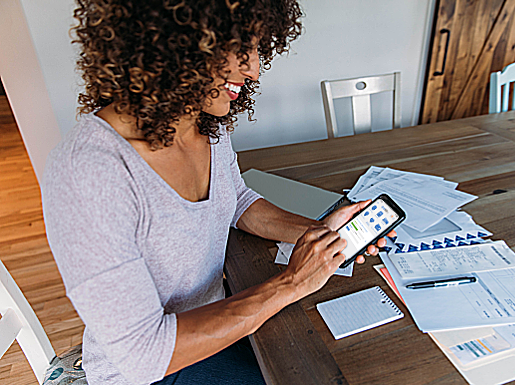 Resources
Pharmacy benefit manager changes
We're moving to a pharmacy benefits management system to keep costs more stable for our group customers and members.
Read more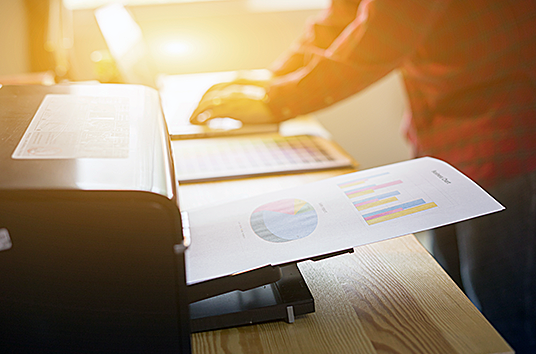 TOOLKITS
Resources to share with your employees
Browse brochures, videos and posters designed to help your employees get the most out of their Blue Cross coverage.
View toolkits