Why value-based care matters
1.

Improved overall health and well-being

2.

Higher-quality doctor and hospital care

3.

Better care coordination and access

4.

Reduced costs for business and employees
When doctors and hospitals are rewarded for better outcomes, both you and your employees benefit. Your employees can choose from more than 20,000 doctors who have partnered with Blue Cross to provide high-value care. Promoting illness prevention and wellness programs can mean fewer trips to the ER for your employees and reduced costs for you. 
Total Care
Total Care doctors and hospitals focus on overall health, well-being and prevention. They provide care that's coordinated with the patient's other providers. 
Doctors with the Total Care designation aim to: 
Help your employees make better decisions about their health
Encourage prevention and wellness programs
Make health care more accessible and flexible 
Blueprint for Affordability
Blueprint for Affordability is an agreement between providers and Blue Cross. These providers make a commitment to better manage care, costs and quality standards. They coordinate their quality of care and patient outcomes to meet cost-savings goals.
Unnecessary ER visits
Repeated testing and hospital trips
Complications and errors
To learn more about updates to the program coming in 2023, view our on-demand webinar.
Patient-Centered Medical Home
Patient-Centered Medical Home is our Michigan designation for high quality, value-based primary care. These primary care practices are delivering better results and reducing unnecessary spending, while showing higher incidences of preventive screenings. This program includes 4,713 physicians across 1,641 practices, serving nearly 3 million members.
Physician Group Incentive Program
This program consists of more than 20,000 primary care and specialist physicians in Michigan involved in quality improvement efforts. It connects 40 physician organizations focused on improving the health care system in Michigan. This is accomplished through collaboration, sharing of best practices and data collection to increase the overall value of care while reducing costs.
Centers of Excellence
We also address cost and quality with our national Blue Distinction Specialty Care program. It recognizes hospitals and health care facilities that deliver consistent, quality care in certain specialties that have high-impact costs, including:
Bariatric surgery
Cardiac care
Maternity care
Spinal surgery
Oncology care
Transplants
Knee and hip replacement
Fertility care
Gene therapy – ocular disorders
Cellular immunotherapy – CAR-T
Substance use treatment and recovery
Across all these programs, savings are shared between providers and health systems and help make health care more affordable for your employees.
Explore health care insights
Read about the latest news and innovations from the experts themselves.
See all insights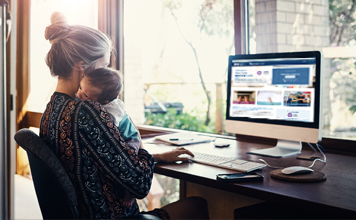 UPCOMING WEBINAR
Blue Cross Masterclass
Join a live presentation with our health care experts, examining topics you've told us mean the most to your business.
Reserve your seat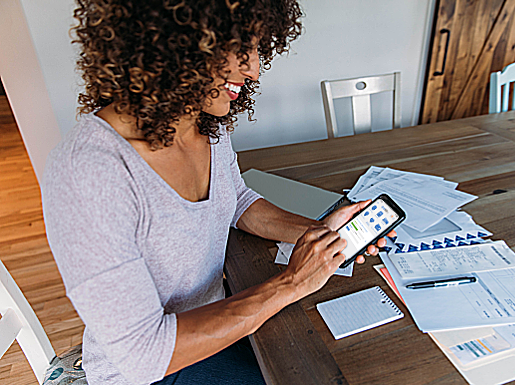 Resources
Pharmacy benefit manager changes
We're moving to a pharmacy benefits management system to keep costs more stable for our group customers and members.
Read more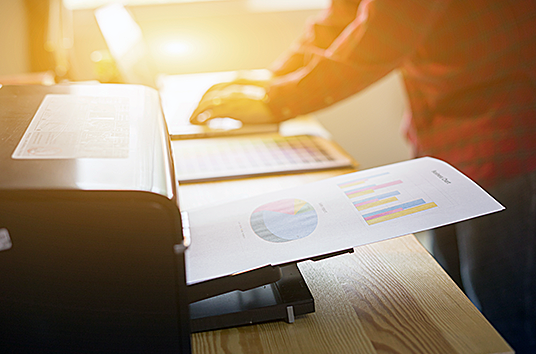 TOOLKITS
Resources to share with your employees
Browse brochures, videos and posters designed to help your employees get the most out of their Blue Cross coverage.
View toolkits