1.

Blue Cross PPO plans have a 5-9% lower total cost of care over the competitor's average.

2.

Our PPO members get access to 95% of doctors and 100% of hospitals in Michigan.

3.

Nationally, Blue Cross PPO members have access to 95% of doctors and 96% of hospitals.
A PPO plan offers flexibility when choosing health care options. It offers members the freedom to choose any health care provider without a referral. 
It's a great plan choice for those who have medical issues and need to see specialty doctors often. It's also great for those who live in rural areas since PPO plans are often accepted by more doctors, which equates to more provider choice.
If offering the widest network is a part of your priorities, you won't find a better option than a Blue Cross PPO plan. We offer the largest PPO network in Michigan, which is accepted by 100% of hospitals and 95% of doctors within the state.
Explore health care insights
Read about the latest news and innovations from the experts themselves.
See all insights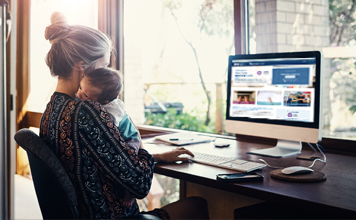 UPCOMING WEBINAR
Blue Cross Masterclass
Join a live presentation with our health care experts, examining topics you've told us mean the most to your business.
Reserve your seat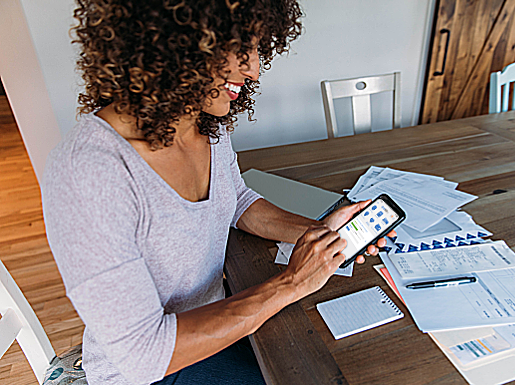 Resources
Pharmacy benefit manager changes
We're moving to a pharmacy benefits management system to keep costs more stable for our group customers and members.
Read more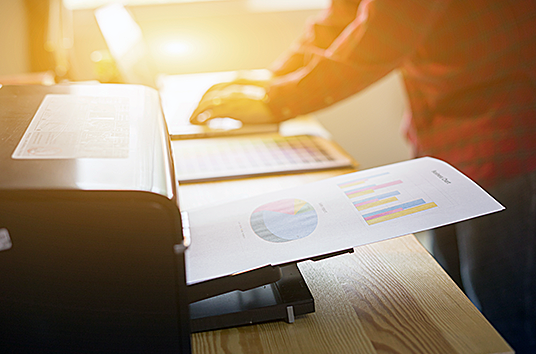 TOOLKITS
Resources to share with your employees
Browse brochures, videos and posters designed to help your employees get the most out of their Blue Cross coverage.
View toolkits