1.

A flexible, tiered network design

2.

Customized benefits

3.

Provider network control

4.

Health care claim cost control
A health plan tailored to your unique position
As a health care provider, you're in a unique position. You provide care to the community, and you also have employees depending on you for health care benefits. Hospital Blue encourages your staff to get their health care from your hospital or health system, which can help you save and control your costs. You'll also save when your employees use your hospital network because the claims processing occurs internally. 
It works by offering your employees two tiers of networks. The first tier stays within your domestic network; the second tier leverages Blue Cross Blue Shield's national network, which gives your employees unmatched access to doctors and hospitals nationwide.
With this plan, you can better balance your employees' benefit choices with your business needs. This flexible, tiered PPO solution helps control costs for both your employees and your organization.
Explore health care insights
Read about the latest news and innovations from the experts themselves.
See all insights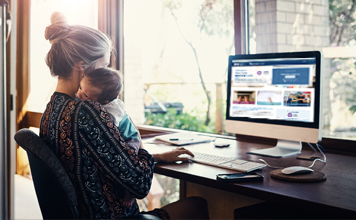 UPCOMING WEBINAR
Blue Cross Masterclass
Join a live presentation with our health care experts, examining topics you've told us mean the most to your business.
Reserve your seat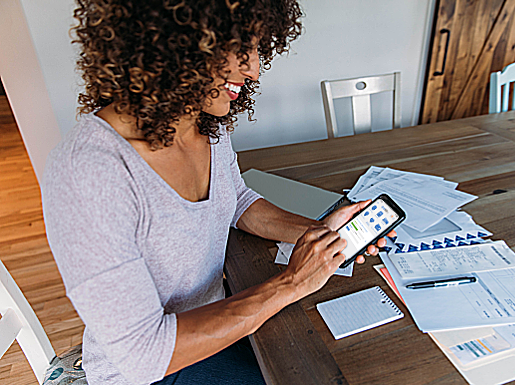 Resources
Pharmacy benefit manager changes
We're moving to a pharmacy benefits management system to keep costs more stable for our group customers and members.
Read more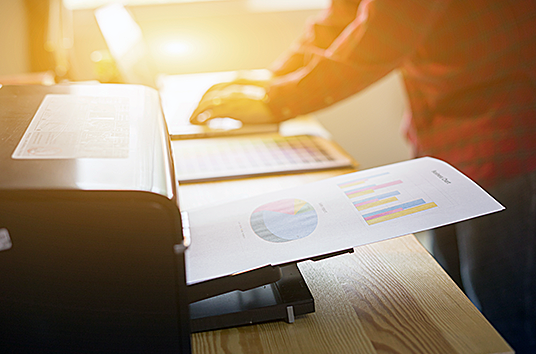 TOOLKITS
Resources to share with your employees
Browse brochures, videos and posters designed to help your employees get the most out of their Blue Cross coverage.
View toolkits