How it benefits your company
1.

This network offers up to 18% savings for your company.

2.

It provides access to quality providers.

3.

It limits out-of-network costs.
Blue Select is a targeted local network of primary care physicians, specialists and hospitals who provide high-quality care at a lower cost. This means your employees can save money without sacrificing a high level of care. And up to 80% of local PPO providers are in the Blue Select Network, so your employees have choices when it comes to doctors and hospitals.
This network is available in 22 markets throughout the United States. It's ideal for businesses with 200 or more members in a Blue Select Network service area, and for businesses with national or multi-state accounts. 
Explore health care insights
Read about the latest news and innovations from the experts themselves.
See all insights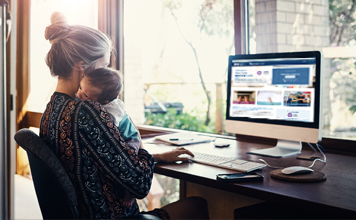 UPCOMING WEBINAR
Blue Cross Masterclass
Join a live presentation with our health care experts, examining topics you've told us mean the most to your business.
Reserve your seat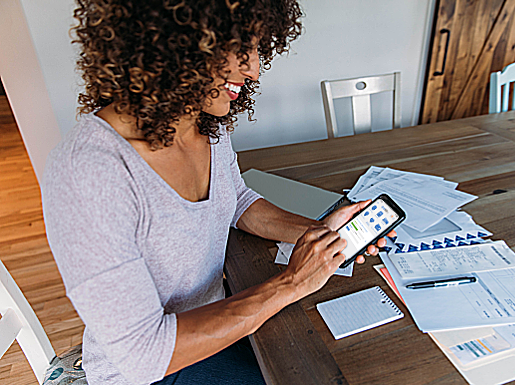 Resources
Pharmacy benefit manager changes
We're moving to a pharmacy benefits management system to keep costs more stable for our group customers and members.
Read more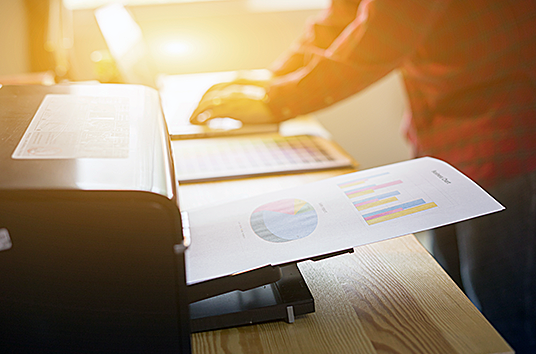 TOOLKITS
Resources to share with your employees
Browse brochures, videos and posters designed to help your employees get the most out of their Blue Cross coverage.
View toolkits