Why this designation matters
1.

Blue Distinction Centers have a history of delivering care with better results.

2.

Centers deliver quality specialty care — safely and effectively.

3.

Patients have fewer complications and lower readmission rates.
Specialty care can take up a large part of your company's health care expenses. But, with Blue Distinction Specialty Care, you and your employees can rest assured that you'll get smart use of your health care dollars.
The program works by recognizing high-quality hospitals and other health care facilities in 11 essential specialties. These specialties have a high variability in quality and cost, and have a proven history of delivering care with better results than others. The specialties include cardiac care, maternity care, knee and hip replacement, bariatric surgery and spine surgery. 
These high-cost specialty procedures total more than 13.5 million hospital stays and $348 billion a year nationally, according to health experts. 

There are more than 2,400 designated facilities in metropolitan areas throughout the United States. Each facility earns their designation through a rigorous evaluation process that includes:
Regular evaluations to ensure standards are met
Expertise in treatment
Proven track record of results
Number of procedures performed
Patient safety
Benefit design options available
While anyone can get care from Blue Distinction Centers, Blue Cross can leverage these in your benefit design, giving your plan even more impact. 
With a customized health plan, you can encourage your employees to use Blue Distinction Centers through lower cost-sharing or through coverage restrictions that require getting care from a designated center.
Rewarding employees for choosing high-quality care
You can also choose to reward your employees for selecting designated centers with our Specialty Care Rewards program. Rewards are offered in the form of gift cards, and they're offered for the following services:
Bariatric surgery
Cardiac care
Spine surgery
Knee and hip replacement
Maternity care
This reward program can help your employees find better care, resulting in better outcomes.
Explore health care insights
Read about the latest news and innovations from the experts themselves.
See all insights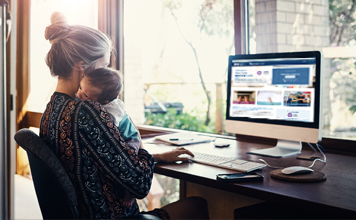 UPCOMING WEBINAR
Blue Cross Masterclass
Join a live presentation with our health care experts, examining topics you've told us mean the most to your business.
Reserve your seat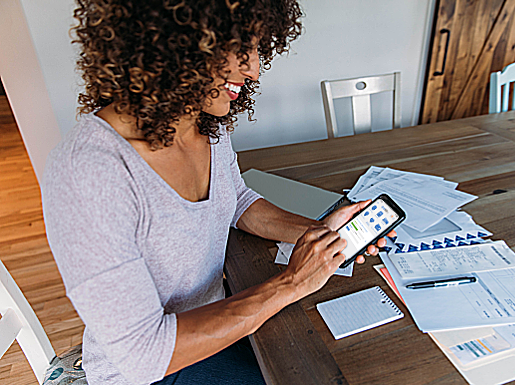 Resources
Pharmacy benefit manager changes
We're moving to a pharmacy benefits management system to keep costs more stable for our group customers and members.
Read more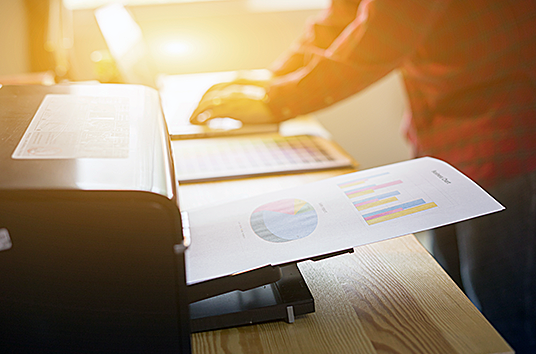 TOOLKITS
Resources to share with your employees
Browse brochures, videos and posters designed to help your employees get the most out of their Blue Cross coverage.
View toolkits