Why workplace well-being programs matter
1.

Nearly half our customers believe well-being reinforces their mission and vision.

2.

More than half of organizations cite that well-being improves employee retention.

3.

Most organizations report that well-being programs improve employee productivity.
Did you know that employees with higher levels of well-being are often more engaged and satisfied at their workplace? They also experience less unplanned absences and stress. This can translate into higher revenue per employee for you, and that's where our Health & Well-Being programs come in. Every one of our medical health care plans includes the following:
Online well-being resources
Powered by WebMD®, these well-being resources engage and guide your employees, supporting their personal journey. Each tool helps your employees understand their current health risks and where they can improve their lifestyle with easy-to-achieve goals. Resources include a health assessment tool and our Digital Health AssistantSM.
Blue Cross Virtual Well-Being
Our virtual well-being offering features two webinars weekly, one for employers and one for employees. Topics include financial wellness, emotional health, physical health, social connectedness, happiness, meditation and more.
Blue365®
This is our member discounts program for health-related products and services including food delivery options like Nutrisystem®.
These programs and others provide the basic building blocks to support your employees in improving their well-being.
We're Ready to Help
Contact your sales representative or agent today to learn more about Blue Cross Health & Well-Being.
Explore health care insights
Read about the latest news and innovations from the experts themselves.
See all insights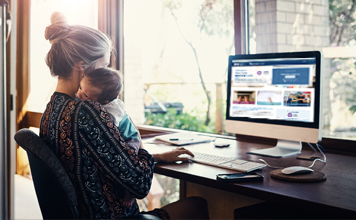 UPCOMING WEBINAR
Blue Cross Masterclass
Join a live presentation with our health care experts, examining topics you've told us mean the most to your business.
Reserve your seat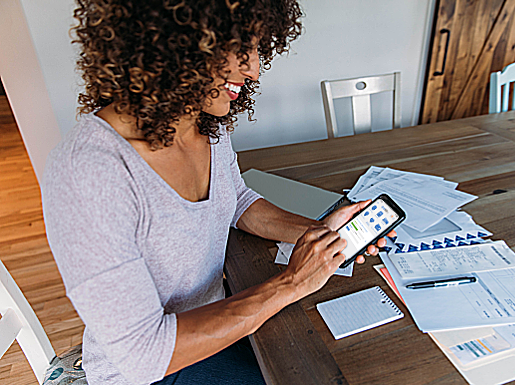 Resources
Pharmacy benefit manager changes
We're moving to a pharmacy benefits management system to keep costs more stable for our group customers and members.
Read more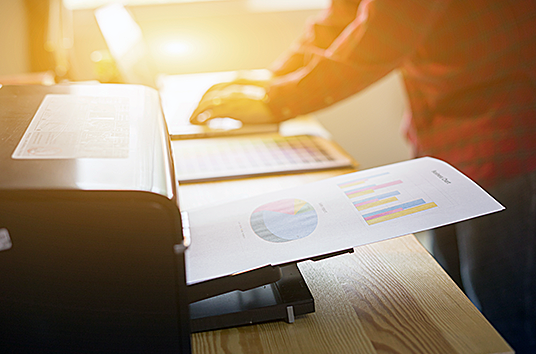 TOOLKITS
Resources to share with your employees
Browse brochures, videos and posters designed to help your employees get the most out of their Blue Cross coverage.
View toolkits