Spine and Joint Care Program
Treating back and joint pain can be a costly experience for you and your employees. This Blue Cross Blue Shield of Michigan program focuses on appropriate and effective treatment that reduces cost.
1.

About 127 million people in the U.S. live with a condition that affects their muscles, bones, joints and associated tissues.

2.

These conditions are responsible for an estimated $213 billion in costs associated with treatment, care and lost wages, each year.

3.

Our program helps your employees get safe, appropriate and cost-effective treatment.
Our Spine and Joint Care Program addresses the cost and care for treating muscle, bone, joint, tendon and ligament issues.
Treatment for these health issues can be quite costly for your employees and your business. At Blue Cross, we've found there are two issues in this field of care: providers not adhering to clinical guidelines and price variation.
Even though there are established guidelines, they're not always followed. And, where someone goes for care really matters when it comes to the price tag. It can significantly affect their costs. This can result in unnecessary care that can lead to poor outcomes and higher costs.
This is where we can help. We've come up with two main components to address these concerns.
MSK Surgical Quality & Safety Management Program
With this program, we help make sure health care providers are following evidence-based guidelines and providing clinically appropriate care. Following these guidelines helps lead to:
Faster recovery times
Lower risk of more surgery
Fewer complications and infections
Care provided at the right time, in the right setting 
This is accomplished through prior authorization and clinical review of spine and joint surgeries and pain procedures. Our program also offers peer-to-peer discussions with health care providers. We provide comprehensive reporting that demonstrates the impact of the program.
Designated specialty providers
Blue Cross has carefully selected certain providers as participants in this program. These are high-performing, quality providers who manage costs well for musculoskeletal surgeries. 
When your employees need this kind of care, they can find the designation while using our Find a Doctor tool. Not only that, they can also get rewarded and better understand their costs through our Spine and Joint Care Rewards program.

We're Ready to Help
Contact your sales representative or agent today to learn more about Spine and Joint Care.
Explore health care insights
Read about the latest news and innovations from the experts themselves.
See all insights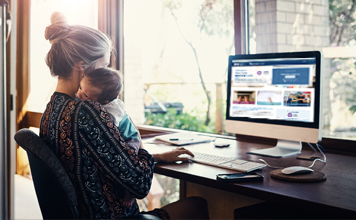 UPCOMING WEBINAR
Blue Cross Masterclass
Join a live presentation with our health care experts, examining topics you've told us mean the most to your business.
Reserve your seat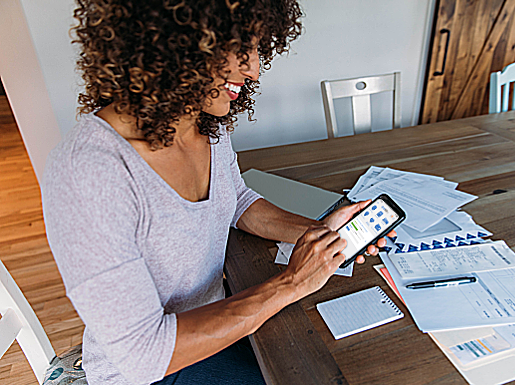 Resources
Pharmacy benefit manager changes
We're moving to a pharmacy benefits management system to keep costs more stable for our group customers and members.
Read more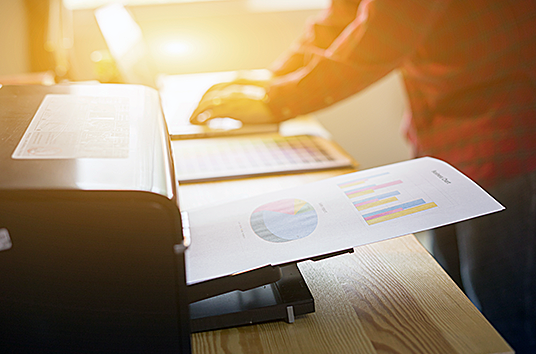 TOOLKITS
Resources to share with your employees
Browse brochures, videos and posters designed to help your employees get the most out of their Blue Cross coverage.
View toolkits