What your employees will get
1.

Personalized care designed to identify risks and offer preventive solutions for employees with chronic and complex health conditions.

2.

Connected and knowledgeable local care teams who live in the same community

3.

Convenient communication through the BCBSM Coordinated Care app
Blue Cross Coordinated Care Core is care management reimagined. We've combined health care resources at the regional level to deliver personalized results to your employees and their family members. 
We start by identifying which of your employees or their family members need help with chronic and complex health care needs. Then, a Blue Cross registered nurse works with them to:
Discover and manage their needs
Coordinate with local providers to ensure appropriate care
Connect them with community resources in their area
Coordinated care that's convenient
By using our Coordinated Care app, your employees or their family members can:
Chat with a nurse through secure messaging
Set reminders to track appointments and medications
Read helpful articles about medical conditions
Monitor health and wellness progress
A resourceful care team with local connections
Our care teams are immersed in the communities where your employees live. The team helps members:
Learn about nearby resources and facilities 
Build better relationships with local care professionals
Connect with local service providers including food delivery and transportation
Explore health care insights
Read about the latest news and innovations from the experts themselves.
See all insights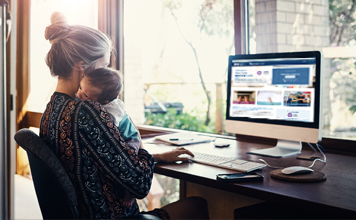 UPCOMING WEBINAR
Blue Cross Masterclass
Join a live presentation with our health care experts, examining topics you've told us mean the most to your business.
Reserve your seat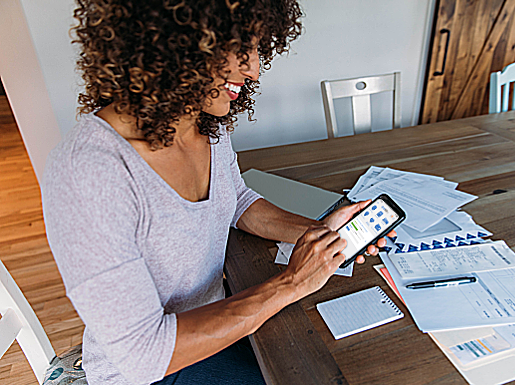 Resources
Pharmacy benefit manager changes
We're moving to a pharmacy benefits management system to keep costs more stable for our group customers and members.
Read more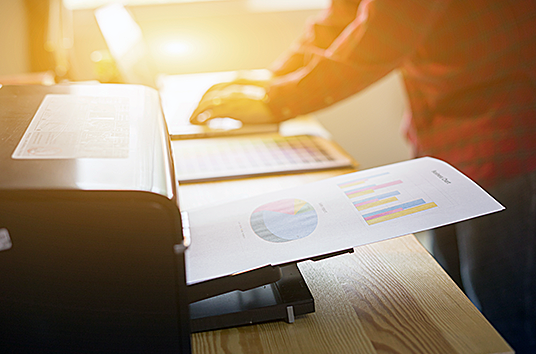 TOOLKITS
Resources to share with your employees
Browse brochures, videos and posters designed to help your employees get the most out of their Blue Cross coverage.
View toolkits