Why this program matters
1.

More than 34 million people in the United States have diabetes.

2.

Roughly 88 million people in the U.S. have prediabetes.

3.

Employees with diabetes account for $327 billion in medical costs, lost work and lost wages.

4.

Medical costs for people with diabetes are more than twice as high as those without diabetes.
How it works
We've partnered with two innovative companies to provide your employees with the support they need to tackle diabetes prevention and management.
Diabetes prevention
We offer Omada,  a proven behavioral counseling program, that will assist your employees who are prediabetic with lifestyle changes to help reduce the risk of diabetes.
This national program is designed to reduce the likelihood of diabetes, leading to lower health care costs.
Diabetes management
Your employees can get help managing their diabetes with Livongo. This technology and data-driven health program helps provide free diabetic supplies and provides disease education.
This program is designed to help your employees with diabetes not only manage their care but also increase their satisfaction with their benefit plan.
Both these programs can be delivered with no administrative fee, and all costs are covered as a benefit expense.
Explore health care insights
Read about the latest news and innovations from the experts themselves.
See all insights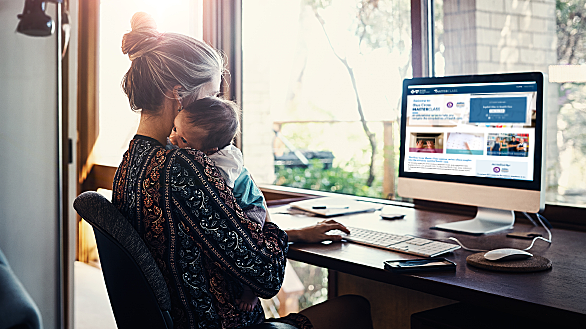 UPCOMING WEBINAR
Blue Cross Masterclass
Join a live presentation with our health care experts, examining topics you've told us mean the most to your business.
Reserve your seat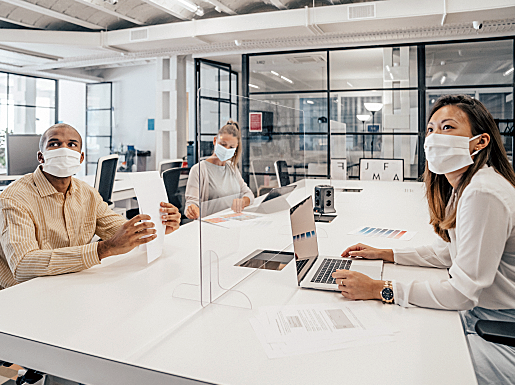 ARTICLE
What you need to know about the coronavirus
Read the latest updates on how officials and are responding to the global pandemic.
Read more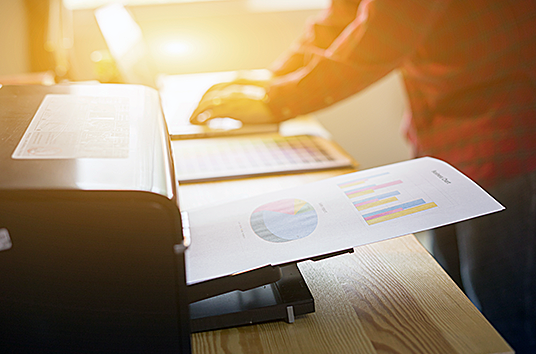 TOOLKITS
Resources to share with your employees
Browse brochures, videos and posters designed to help your employees get the most out of their Blue Cross coverage.
View toolkits