1.

Combines the flexibility and affordability of HMO and PPO plans.

2.

This network offers out-of-state coverage for eligible employees.

3.

Employees can receive care in or out of network; they'll just pay more for out-of-network care.
We can help you balance what matters most to you and your employees — cost and choice. A POS network combines the two most common types of health insurance plans, HMO and PPO, giving them flexibility and affordability.
This network also makes it easy for your employees to seek care using our vast HMO network. If your employee has a Michigan address, they'll need to select a primary care provider, or PCP. They can still go to a specialist and other physicians without a referral. If your employee lives outside of Michigan, they won't have to choose a PCP.
This offers you an exceptional value. It also gives your employees the option of both in- and out-of-network doctors, hospitals and specialists. Even though a referral isn't required, certain services will still require prior approval by BCN.
In-network versus out-of-network providers
In-network providers are BCN HMO contracted providers and out-of-state BlueCard Traditional participating providers. Members pay less out of pocket when they're seen by these providers.
Out-of-network providers are other providers within the U.S. that aren't BCN HMO contracted providers or BlueCard Traditional participating providers. 
Explore health care insights
Read about the latest news and innovations from the experts themselves.
See all insights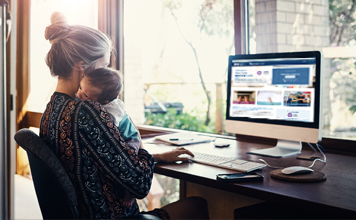 UPCOMING WEBINAR
Blue Cross Masterclass
Join a live presentation with our health care experts, examining topics you've told us mean the most to your business.
Reserve your seat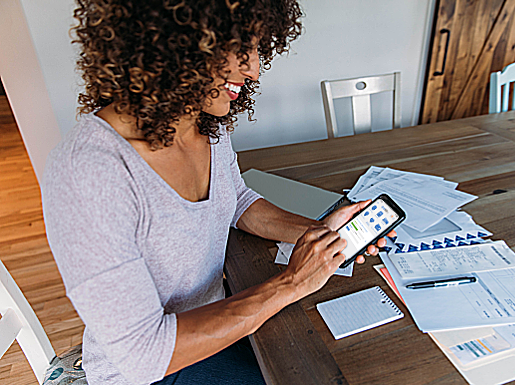 Resources
Pharmacy benefit manager changes
We're moving to a pharmacy benefits management system to keep costs more stable for our group customers and members.
Read more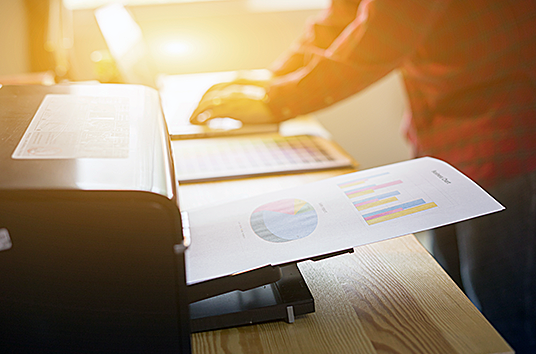 TOOLKITS
Resources to share with your employees
Browse brochures, videos and posters designed to help your employees get the most out of their Blue Cross coverage.
View toolkits