Why offer Global Traveler?
1.

It offers the largest provider network in the world across 190 countries.

2.

Your employees are automatically covered for any international travel, anytime.

3.

You'll have expert case management to handle urgent or unexpected situations.
With Global Traveler, your employees can go confidently knowing they're covered no matter what. In fact, when you select this offering your employees will get the largest provider network in the world with 151,000 direct settlement providers and accredited hospitals in 190 countries. So, you and your employees can rest easy knowing they have access to trusted care wherever and whenever they need it.
Not only will your employees get easy access to care, but also they'll have expert case management support. This benefit can come in handy when there's an unexpected or urgent situation. This includes guidance in making treatment decisions and coordinating evacuations when necessary.
Here are just a few other features included with Global Traveler:
Automatic, easy-to-administer coverage for enrolled members and dependents
Includes all travel, whether it's for business or pleasure
Comprehensive plans that offer medical evacuation, hospitalization and sick visits
Evacuation services
Should your employee have a medical emergency, we'll coordinate their evacuation or transportation to the nearest high-quality medical center. Afterward, we'll continue to monitor your employee's condition until they're discharged or returned home.
Global safety intelligence
Your employees will have one-click access to personalized health and safety advice. That includes information on local conditions, emergency numbers, local health care services and potential environmental and safety risks.
Mobile app
With the Blue Cross mobile app, your employees will be able to quickly and easily manage a number of tasks including finding a doctor or pharmacy and translating a medication.
Explore health care insights
Read about the latest news and innovations from the experts themselves.
See all insights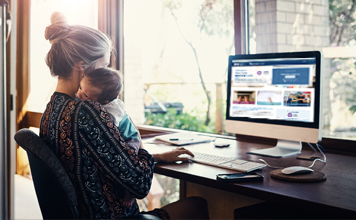 UPCOMING WEBINAR
Blue Cross Masterclass
Join a live presentation with our health care experts, examining topics you've told us mean the most to your business.
Reserve your seat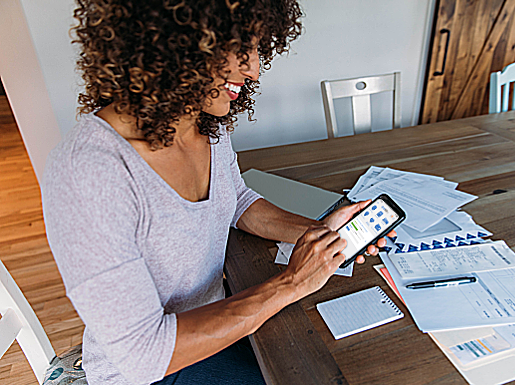 Resources
Pharmacy benefit manager changes
We're moving to a pharmacy benefits management system to keep costs more stable for our group customers and members.
Read more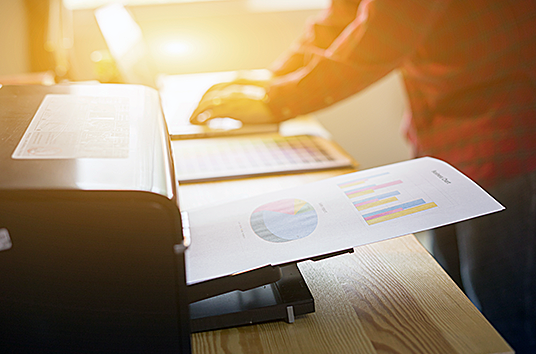 TOOLKITS
Resources to share with your employees
Browse brochures, videos and posters designed to help your employees get the most out of their Blue Cross coverage.
View toolkits