Why it matters for your company
1.

The average non-emergency visit to the ER costs $1,379.

2.

About 260,000 member visits to the ER per year are potentially avoidable.

3.

Reducing potentially avoidable ER visits by 10% will result in savings of $20.8 million to our commercial PPO business.
Overuse of the emergency room for non-life-threatening situations has an enormous impact on the overall cost and efficiency of health care. But, when people learn about all their options and choose to get care properly, it's often more convenient and affordable for everyone.
With Blue Cross, your employees will have a variety of high-quality care options for non-emergency situations. Whether it's virtual or in person, we've made it easy for your employees so they can choose what kind of care works best for them. Some non-emergency care options include:
Primary care doctors
24-Hour Nurse Line
Blue Cross Online VisitsSM
Walk-in clinics, including retail health clinics and urgent care centers
We'll help you communicate all these options to your workforce. With the help of our team, you'll have a plan that will help your staff understand all their options.
Explore health care insights
Read about the latest news and innovations from the experts themselves.
See all insights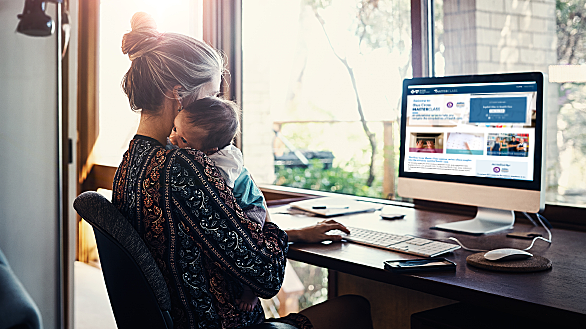 UPCOMING WEBINAR
Blue Cross Masterclass
Join a live presentation with our health care experts, examining topics you've told us mean the most to your business.
Reserve your seat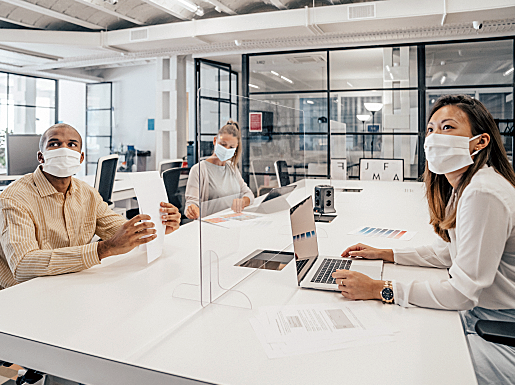 ARTICLE
What you need to know about the coronavirus
Read the latest updates on how officials are responding to the global pandemic.
Read more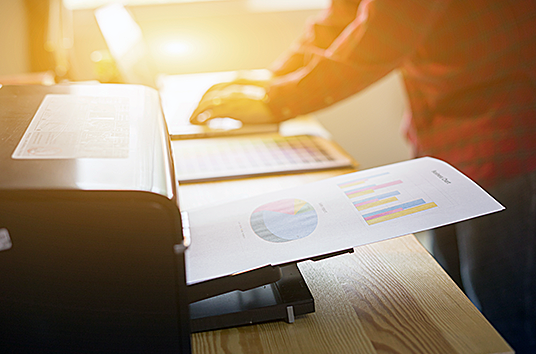 TOOLKITS
Resources to share with your employees
Browse brochures, videos and posters designed to help your employees get the most out of their Blue Cross coverage.
View toolkits