Mental health guidance for members
Get tips on living a balanced life, hear from Blue Cross Blue Shield of Michigan members and see your options for care.
Guide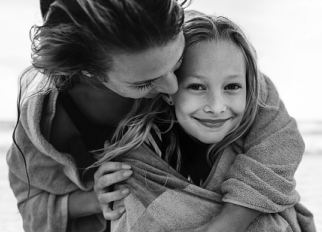 Parents
You've got the most important job in the world. Let us help you through it.
See parent's guide
Guide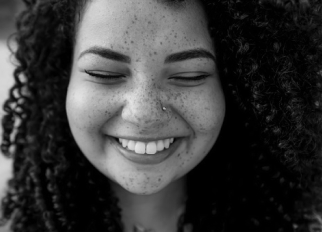 Women
Make time for your behavioral health with these programs and services.
See women's guide
Guide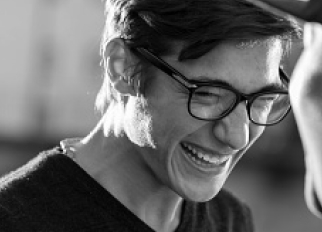 Men
Check in on your mental fitness and learn how to get confidential support.
See men's guide
GUIDE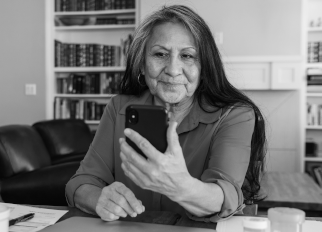 Seniors
Mind, body, and spirit. Staying fit and active also means taking care of your mental health.
See senior's guide
GUIDE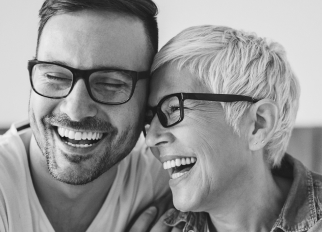 All members
Good health unites all of us. Get tips for a strong mind-body connection.
See member's guide
GUIDE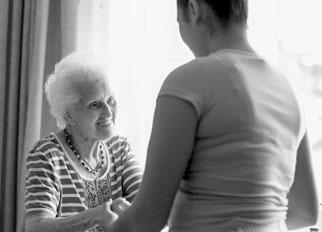 Caregivers
Finding a balance of caring for yourself while caring for others isn't an easy task. Find out how we can help.
See caregiver's guide
Mental health during COVID-19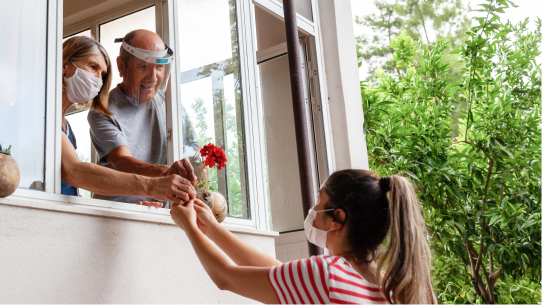 A healthier Michigan
Why random acts of kindness are good for you
See how acts of kindness can positively affect your brain.
Start spreading kindness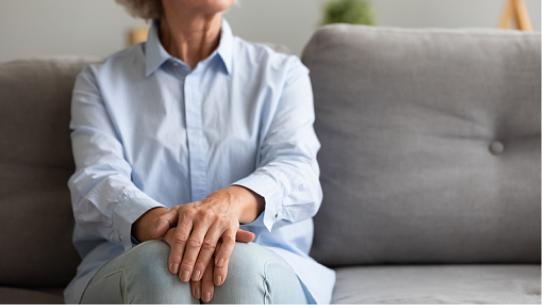 MI Blues Perspectives
Coping with isolation
Isolation resulting from the pandemic can affect your brain in more ways than one.
Get strategies to cope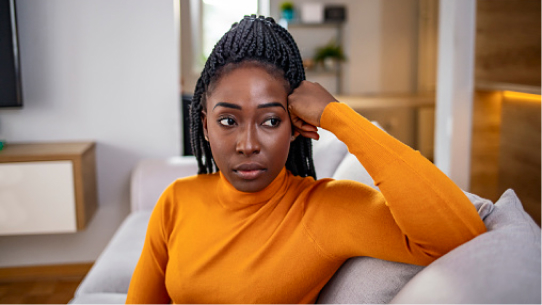 MI Blues Perspectives
6 strategies to manage COVID-19 fatigue
The COVID-19 pandemic has left many of us feeling emotionally fatigued.
Manage COVID-19 fatigue
Health and well-being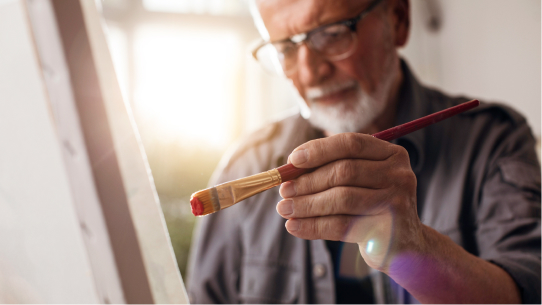 Article
Healing invisible wounds: art therapy and PTSD
Learn how art therapy can help with PTSD and other conditions.
Learn about art therapy
A Healthier Michigan
Mindfulness-based techniques to calm kids' anxiety
Several factors can keep children from getting the help they need.
See the techniques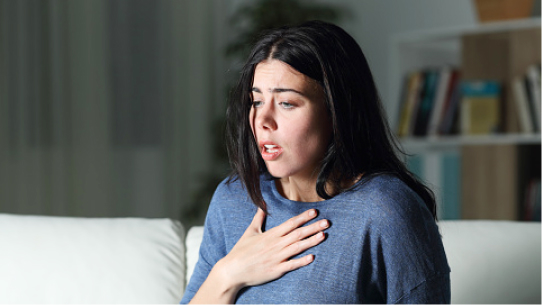 MI Blues Perspectives
Tips for getting stress and anxiety under control
Fifty percent of us, at some point, will have a diagnosable mental health condition.
Get expert tips
Stigma education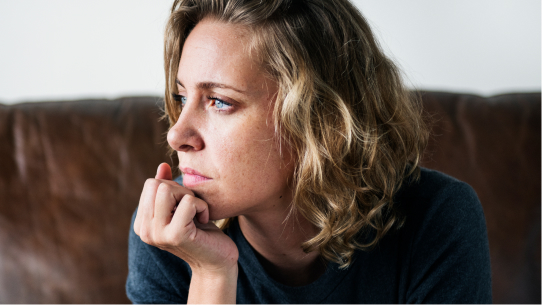 Article
What is stigma?
Get to know stigma and how it contributes to poor mental condition outcomes.
Learn about stigma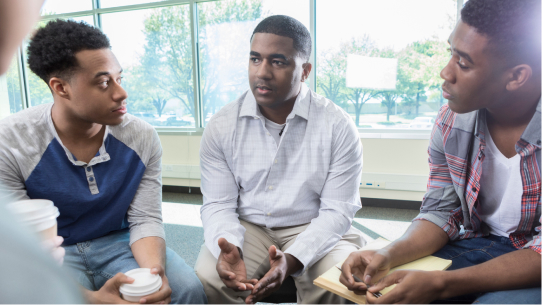 MI Blues Perspectives
Stigma in minority communities
Understand the mental health stigmas in African American and Latino communities.
Know the facts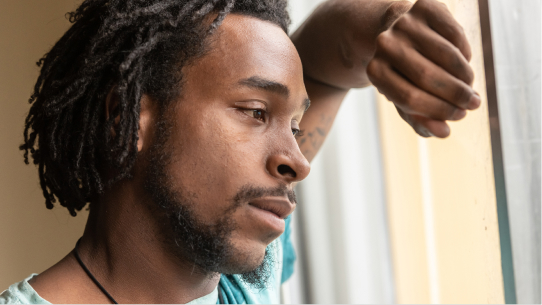 A Healthier Michigan
First-hand account of stigma
Learn about mental health stigma from someone who's experienced it themself.
Read his story
Substance use and crisis support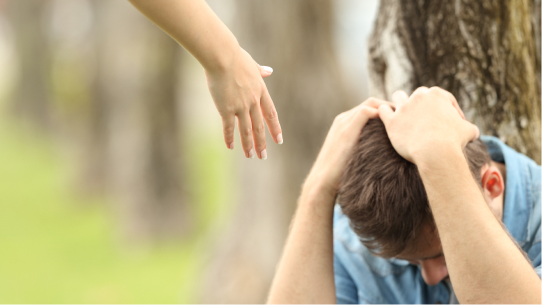 Article
Suicide prevention
Suicide is the second leading cause of death among people aged 10-34, and it's highest among men.
Get more information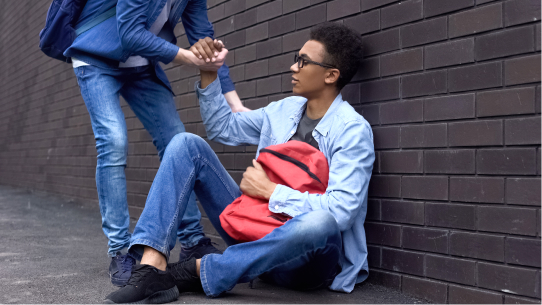 MI Blues Perspectives
Opioid epidemic
One in four Americans knows someone facing opioid addiction or who has died from it.
Learn about opioids
A Healthier Michigan
When kids cut: Understanding self-harm
Self-harm is a mental health behavior some adolescents and teens keep secret.
Prevent self-harm
More great resources from around the web
The information contained on this webpage is for educational purposes only. Nothing on this webpage is intended to be, nor should be used as or relied upon as, professional medical advice. Nothing contained on this webpage is intended to be used for medical diagnosis or treatment. For medical advice, or to receive medical diagnosis or treatment, consult with your health care provider.