Take time to fit yourself into your schedule
Love yourself like you love your best friend
When your loved ones need you, you're there. You drop everything and show up — physically and mentally — to offer support, any way you can. Now it's time to do that for yourself. 
Your Blue Cross Blue Shield of Michigan plan gives you convenient options, like a hotline you can call 24/7, online therapy sessions, no-cost webinars and more. It's never been easier to make yourself a priority. You'd want it for them, so do it for you, too.  

Your partner in seeking treatment
If you're looking for an easy way to connect with a mental health professional, make an appointment with your PCP for a list of references. They may have other behavioral or mental health options for you to try as well.

Don't have a PCP? You can log in to your Blue Cross Blue Shield of Michigan member account to find one.

Women are twice as likely as men to have anxiety and depression.² ³
Anxiety
Women with anxiety tend to have persistent, excessive fear or worry in situations that are not threatening.4
Symptoms
A sense of apprehension or dread

Feeling restless, nervous or irritable

Having a racing or pounding heart

Feeling you can't catch your breath

Having an upset stomach or 'knots'
Depression
Women with depression have a series of symptoms — including hopelessness — that lasts longer than two weeks.5
Symptoms
Feeling hopeless or guilty

Loss of interest in activities

Having trouble concentrating

Having physical aches and pains

Changes in sleep or appetite
Daily practices for anxiety and depression
If you're experiencing symptoms of anxiety or depression, please seek support. You have flexible options with your Blue Cross plan that can help fit 'you' back in your schedule.  
You can also use these at-home strategies to manage everyday stress:
Reduce commitments
If you feel overwhelmed or stretched too thin, consider limiting your commitments. Saying 'No' is hard and takes practice. But oftentimes, saying 'No' to others means saying 'Yes' to yourself.
Set personal goals
Depression can make you feel fatigued and throw off your regular routine. Setting a few goals to accomplish during the day and including time to be physically active can help improve your mood and energy levels.
Nourish your body
Your physical self is connected to your emotional self. Eating nutrient-rich foods—and avoiding stimulants like caffeine, and depressants like alcohol—can help you find balance overall.
Did you know
Drinking can affect your mental health
New studies show that alcohol consumption among women has increased 41% since the pandemic began.6 Alcohol can lower your immune system and make existing anxiety or depression worse.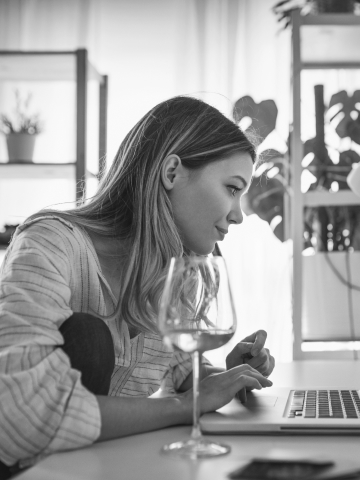 PODCAST
Pandemic stress and emotional well-being
Learn how the pandemic is impacting the emotional well-being of women and healthy ways to handle the stress.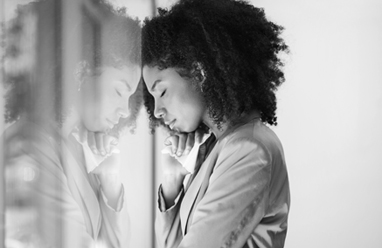 "
Mental health struggles don't discriminate. Anxiety doesn't care if you are an over-achiever, and depression can take over no matter your race, gender, or age. It's not a failure; it's an illness. And just like with any other illness, it's treatable.
Blue Cross member, Kimberly D.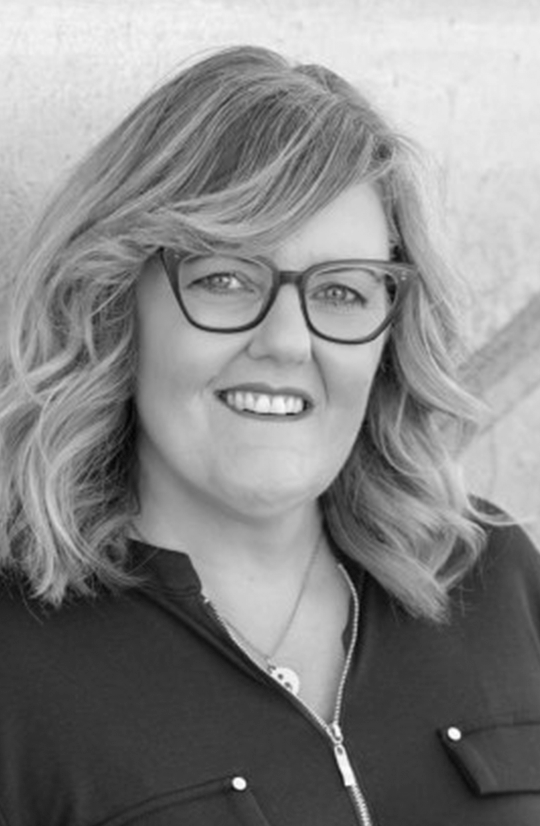 Coping with isolation and loneliness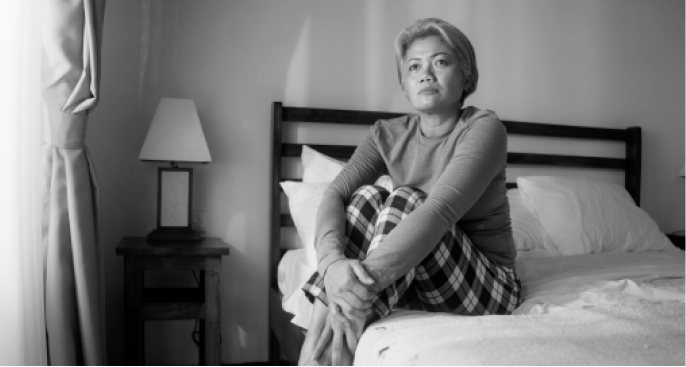 Finding ways to stay social can help you stay healthy

Social isolation can pose a threat to both physical and mental health for anyone, but especially for seniors. Limited human contact is even linked to many chronic conditions including depression, heart disease and high blood pressure.7 Blue Cross Blue Shield of Michigan believes in the healing  power of human connection, even when it may feel tough to do so. Here are a few suggestions for helping to cope with isolation or loneliness.
Invite a friend to go on a walk or have a video chat.
Sign up for an online course or enthusiast group.
Try an online group exercise program like SilverSneakers®. 
If you're a senior on Medicare, we have
more resources
to help you take care of your mental health and well-being. 
Recommended reading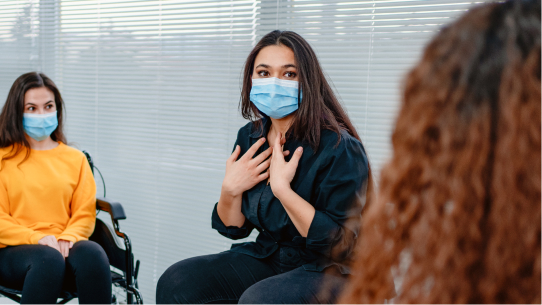 MI Blues Perspectives
Combating suicide and addiction
See how we're partnering with organizations to increase support and recovery.
See partnerships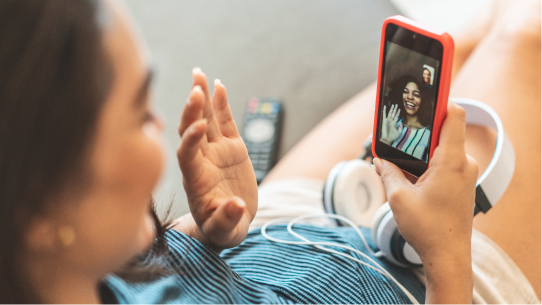 MI Blues Perspectives
How to emotionally strengthen relationships
The COVID-19 pandemic has left many of us feeling emotionally fatigued.
Get expert tips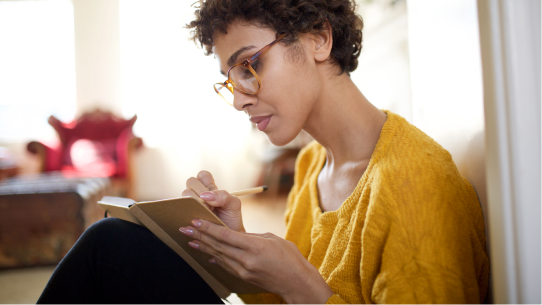 A Healthier Michigan
5 ways a journal can help you feel happier
Try these approaches if you're inspired but don't know where to start.
Start journaling
SilverSneakers is a registered trademark of Tivity Health, Inc. The National Suicide Prevention Lifeline and National Domestic Violence Hotline are independent companies, not affiliated with Blue Cross Blue Shield of Michigan.

The information contained on this webpage is for educational purposes only. Nothing on this webpage is intended to be, nor should be used as or relied upon as, professional medical advice. Nothing contained on this webpage is intended to be used for medical diagnosis or treatment. For medical advice, or to receive medical diagnosis or treatment, consult with your health care provider.