Strength and conditioning for your mind
It's time for a mental fitness check
Sometimes when the people we care about ask how we are, the phrase, "I'm fine" is our immediate response. It can become a crutch instead of us really asking ourselves if it's true. 
Your Blue Cross Blue Shield of Michigan plan gives you private, convenient options to do a mental fitness check. There's online, over-the-phone and in-person choices, no-cost webinars and more. You can get mental gains from addressing your pain. But you have to put in the work. 

Your partner in seeking treatment
If you're looking for an easy way to connect with a mental health professional, make an appointment with your PCP for a list of references. They may have other behavioral or mental health options for you to try as well.

Don't have a PCP? You can log in to your Blue Cross member account to find one.
Millions of men experience symptoms of anxiety and depression each year.¹
Anxiety
Men with anxiety tend to have persistent, excessive fear or worry in situations that are not threatening.2
Symptoms
A sense of apprehension or dread

Feeling restless, nervous or irritable

Having a racing or pounding heart

Feeling you can't catch your breath

Having an upset stomach or 'knots'
Depression
Men with depression have a series of symptoms  — including hopelessness — that lasts longer than two weeks.3
Symptoms
Feeling hopeless or guilty

Loss of interest in activities

Having trouble concentrating

Having physical aches and pains

Changes in sleep or appetite
At-home methods to maximize results
If you're experiencing symptoms of anxiety or depression, please seek support. You can also use these at-home strategies to manage everyday stress:
Mindful breathing: The 4-7-8 technique
Inhaling for four seconds, holding your breath for seven seconds and exhaling for eight seconds can help to reduce your heart rate when you feel anxious or aggravated.
Set personal goals
Depression can make you feel fatigued and throw you off your regular routine. Setting a few goals to accomplish during the day and including time to be physically active can help improve your mood and energy levels.
Nourish your body
Your physical self is connected to your emotional self. Eating nutrient-rich foods — and avoiding stimulants like caffeine and depressants like alcohol — can help you find balance overall.
Did you know
Stress and substance use
New studies show that substance use — like drinking, vaping, smoking and taking drugs — has risen since the pandemic began.4 But substance use isn't the answer to stress. In fact, it can make underlying conditions like anxiety and depression worse.5 

Learn how to get support for yourself or someone you love.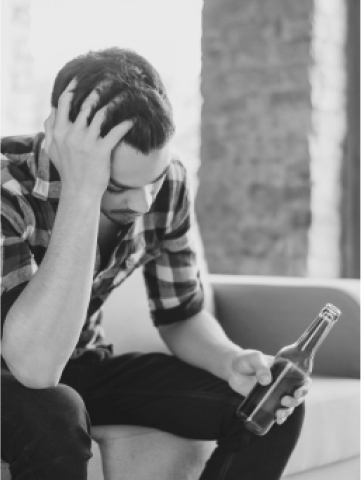 PODCAST
The effects of mental health stigma on men
Learn how mental health stigma prevents men from seeking help, ways to combat this stigma and tips for seeking help.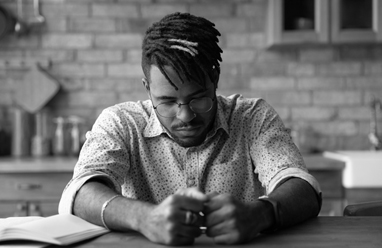 "
For years, I had dealt with social behavior conditions that needed to be addressed. It was time for me to look in the mirror and seek therapy. Talking with someone in confidence, without bias, and who was outside of my family was important. It's helped me be… a better me. 
Blue Cross member, Christian W.
Care option: In-person and online support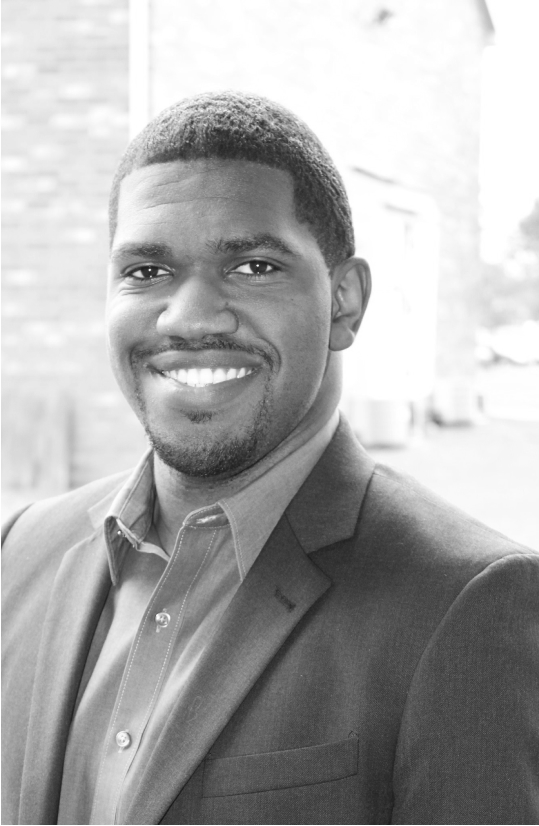 Coping with isolation and loneliness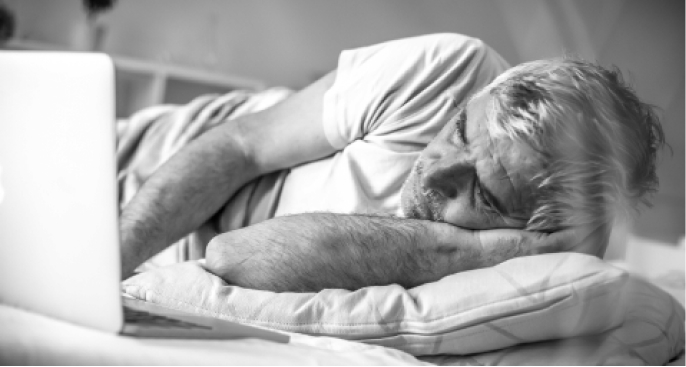 Finding ways to stay social can help you stay healthy
Social isolation can pose a threat to both physical and mental health for anyone, but especially for seniors. Limited human contact is even linked to many chronic conditions including depression, heart disease and high blood pressure.6 Blue Cross Blue Shield of Michigan believes in the healing power of human connection, even when it may feel tough to do so. Here are a few suggestions for helping to cope with isolation or loneliness.
Invite a friend to go on a walk or have a video chat.
Sign up for an online course or enthusiast group.
Try an online group exercise program like SilverSneakers®. 
If you're a senior on Medicare, we have
more resources
to help you take care of your mental health and well-being. 
Recommended reading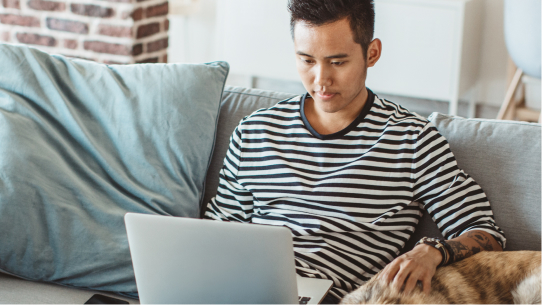 MI Blues Perspectives
Breaking stress induced habits
Prolonged inactivity and other unhealthy habits are on the rise since COVID-19.
Ditch bad habits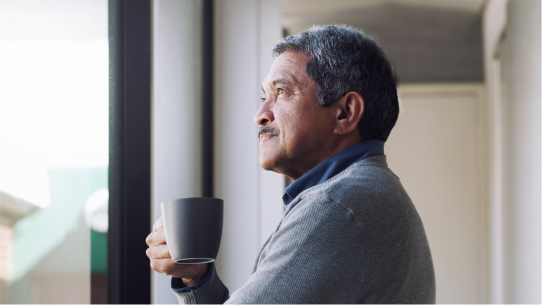 Article
Why self-reflection is key to personal growth
Making time for self-reflection is a key to reducing stress.
Tips to self-reflect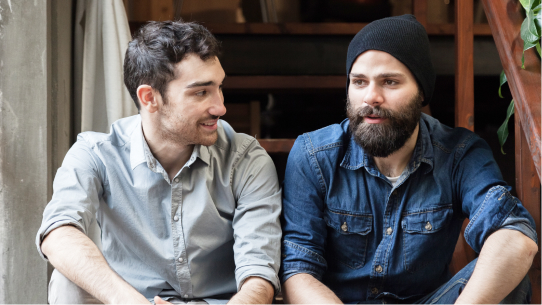 A Healthier Michigan
Why it's important to talk about mental health
Being open about mental health can break down the stigma.
How to get started
More to explore
Guide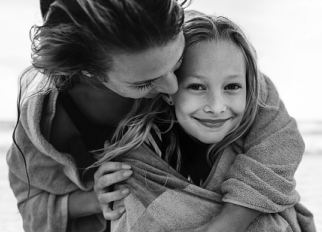 Parents
You've got the most important job in the world. Let us help you through it.
See parent's guide
Guide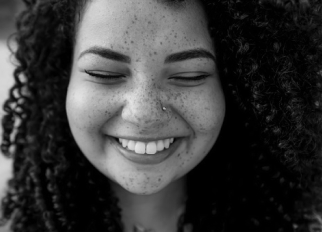 Women
Make time for your behavioral health with these programs and services.
See women's guide
Guide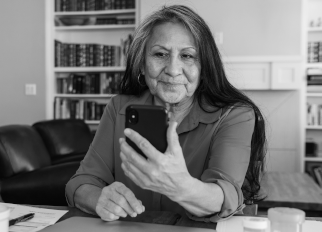 Seniors
Mind, body, and spirit. Staying fit and active also means taking care of your mental health.
See senior's guide
Guide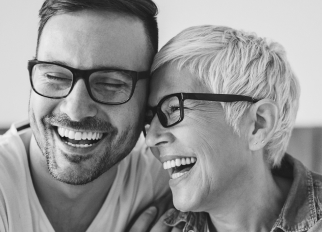 Members
Good health unites all of us. Get tips for a strong mind-body connection.
See member's guide
SilverSneakers is a registered trademark of Tivity Health, Inc. The National Suicide Prevention Lifeline and National Domestic Violence Hotline are independent companies, not affiliated with Blue Cross Blue Shield of Michigan.

The information contained on this webpage is for educational purposes only. Nothing on this webpage is intended to be, nor should be used as or relied upon as, professional medical advice. Nothing contained on this webpage is intended to be used for medical diagnosis or treatment. For medical advice, or to receive medical diagnosis or treatment, consult with your health care provider.