A little help to break the silence
It's time to get real about how we're really feeling
The COVID-19 pandemic, social injustices, and usual twists and turns of life have weighed on many of us lately. And we're not always dealing with it in a healthy way.
You might find that you're drinking or vaping more, ignoring how you feel or feeling embarrassed to admit you need support. You might be putting other people's well-being above your own. Or, waiting for a breaking point before seeking care.

But there's no need to wait any longer. You have affordable options for mental health care with your Blue Cross Blue Shield of Michigan plan. And many that you can use right from home.

Your partner in seeking treatment
If you're looking for an easy way to connect with a mental health professional, make an appointment with your PCP for a list of references. They may have other behavioral or mental health options for you to try as well.

Don't have a PCP? You can log in to your Blue Cross Blue Shield of Michigan member account to find one.

Steps to cope with stigma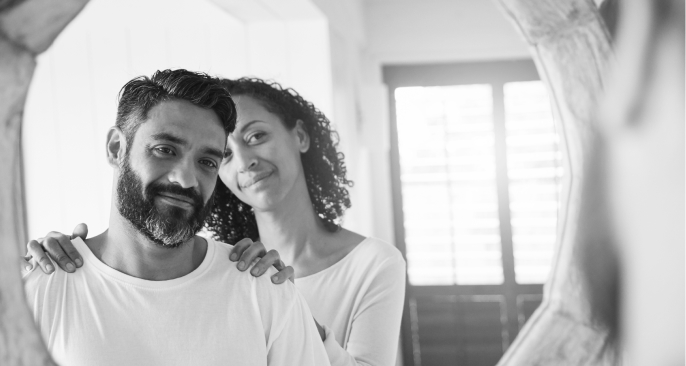 Stigma refers to negative perceptions about mental health conditions. It prevents 40% of people with anxiety or depression from seeking care.1 Here are some strategies to overcome it.
Erase the shame
Did you know that stigma can come from yourself and be directed at yourself? Remember to treat yourself with the same compassion you would if you were talking to a close friend.

Isolation is the enemy
You may be reluctant to talk about your mental health. Reaching out to your family, friends, clergy or community is often an important step in getting relief.

Get treatment
Four in ten American adults have seen a counselor at some point in their lives.2 Don't let the fear of being labeled with a mental health condition prevent you from seeking professional help. 
PODCAST
The effects of emotional eating
Emotional eating can take a toll on our health. This podcast covers why we do it and ways to help ease emotional eating.
"
For years, I'd show up in life being physically present but mentally I was checked out — floating through each day only to find myself in bed with racing thoughts and panic attacks. Therapy made it possible to focus on me, my family and my dreams.
Blue Cross member, Al-Qaadir B.
Care option: In-person and online support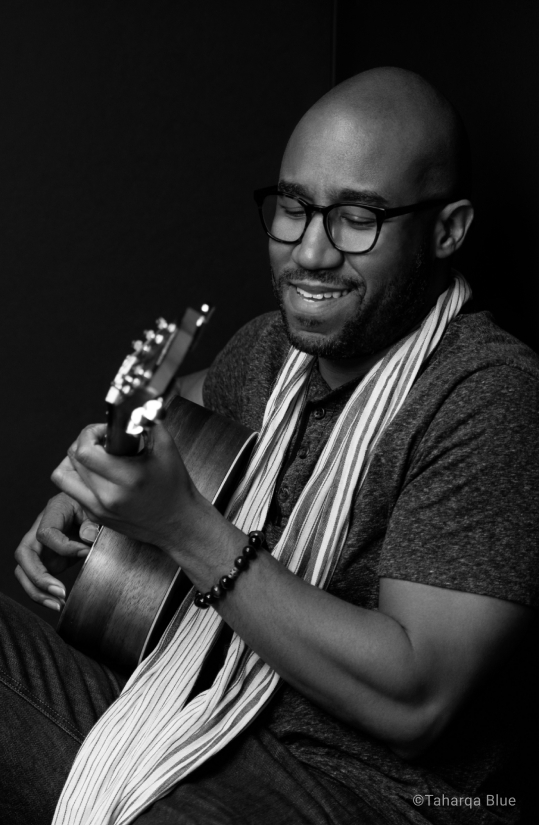 What can you do to reduce stigma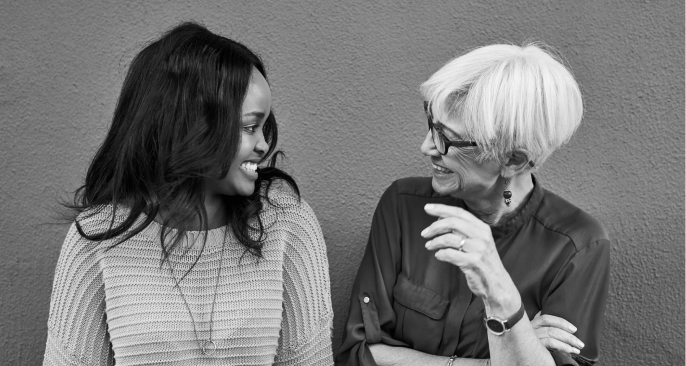 See how you can reduce universal stigma on mental health
Education is always a good place to start when it comes to stigma. Know the facts, and advocate for yourself and others when opportunities come up. Here are a few things to keep in mind:
Be aware of your attitudes and behavior. Examine your own judgemental thinking that may have been planted or reinforced by society.


Always put thought into your words. What you say can perpetuate stigma, even if you don't mean to, and affect the well-being of others.


Talk to your friends and family about mental health, and be supportive and encouraging of seeking treatment.
Recommended reading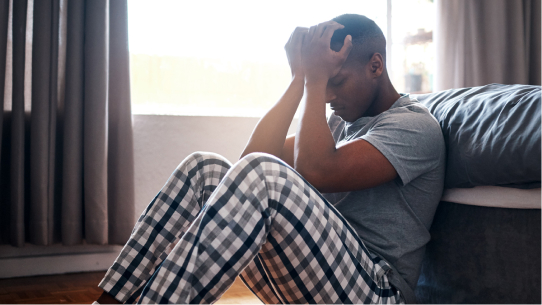 A healthier Michigan
7 surprising ways to fight seasonal affective disorder
Learn ways to lift your spirits during the winter months.
Learn the seven ways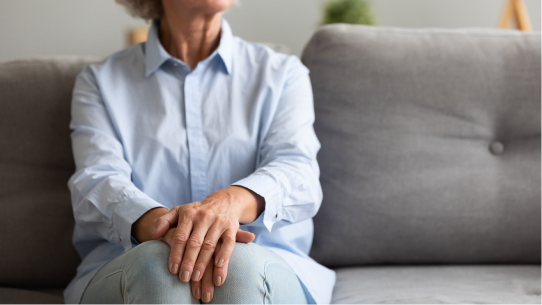 Blog
Coping with isolation
Isolation resulting from the pandemic can affect your brain in more ways than one.
Get strategies to cope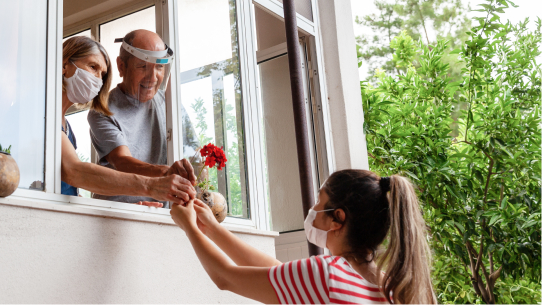 A Healthier Michigan
Why random acts of kindness are good for you
See how acts of kindness can positively affect your brain.
Start spreading kindness
More to explore
Guide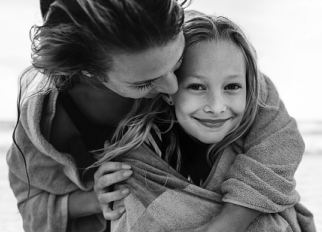 Parents
You've got the most important job in the world. Let us help you through it.
See parents' guide
Guide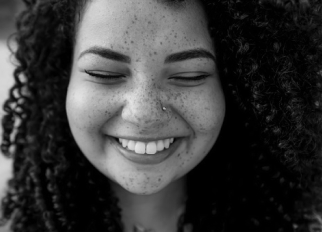 Women
Make time for your mental health with these programs and services.
See women's guide
Guide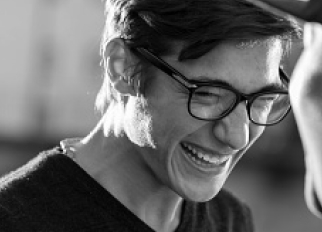 Men
Check in on your mental fitness and learn how to get confidential support.
See men's guide
Guide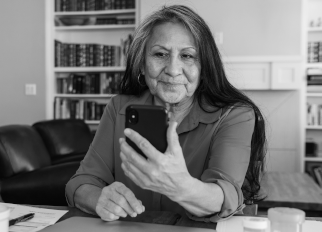 Seniors
Mind, body, and spirit. Staying fit and active also means taking care of your mental health.
See senior's guide
The National Suicide Prevention Lifeline and National Domestic Violence Hotline are independent companies, not affiliated with Blue Cross Blue Shield of Michigan
The information contained on this webpage is for educational purposes only. Nothing on this webpage is intended to be, nor should be used as or relied upon as, professional medical advice. Nothing contained on this webpage is intended to be used for medical diagnosis or treatment. For medical advice, or to receive medical diagnosis or treatment, consult with your health care provider.