Behavioral Health: Mental Health and Substance Use Disorder
Unexpected events, such as the loss of a loved one, can affect your state of mind. But behaviors like eating habits, substance use or an inactive lifestyle can also have a major impact on your state of mind. Blue Cross Blue Shield of Michigan is here to offer the support you need to think and feel better.
Let's talk about mental health and substance use disorder
Managing your mind
A broken spirit is just as real as a broken bone
Emotions are part of the human experience, but feelings or mood changes can be difficult to manage. Ask yourself a few questions. Do you have trouble focusing on daily tasks? Have you experienced a loss of interest in activities you used to like? Do you drink or smoke when you feel down? Find out if you may need support.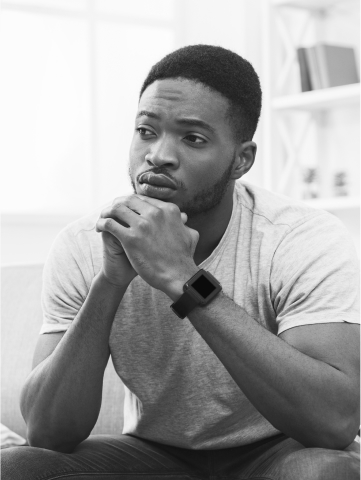 Feeling down, depressed or just not yourself is normal and can be treated. But when those feelings are overwhelming, you may have thoughts of harming yourself or others.

If you have these thoughts or are a victim of abuse, please seek help at your nearest emergency room or call:
Suicide and Crisis Lifeline
Call 988 lifeline or 1-800-273-8255 for support 24/7.
National Domestic Violence Hotline

Call 1-800-799-7233 for anonymous, confidential support 24/7.
Michigan-based crisis care
We also have in-person crisis care options in many locations throughout the state. Learn more about our crisis centers.
Hope is Here
It's okay to ask for help — you're not alone
More than 47 million adults in the U.S. have a mental health condition.1 Whether this applies to you or not, it's important to think about how you cope with stress. Your mental health doesn't just affect your mind or the way you feel. It can have physical outcomes, too.
More than half of U.S. citizens will be diagnosed with a mental health condition at some point in their life.²

Forty percent of people with depression are at higher risk of developing cardiovascular and metabolic diseases.³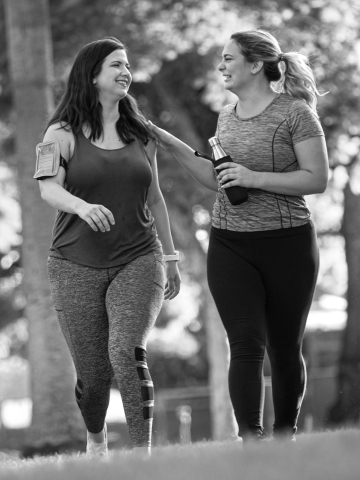 Mental health guidance for members
Get tips on living a balanced life, hear from Blue Cross Blue Shield of Michigan members and see your options for care.
Guide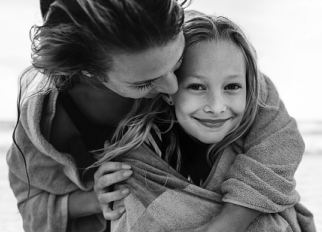 Parents
You've got the most important job in the world. Let us help you through it.
See parent's guide
Guide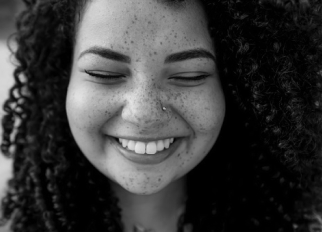 Women
Make time for your behavioral health with these programs and services.
See women's guide
Guide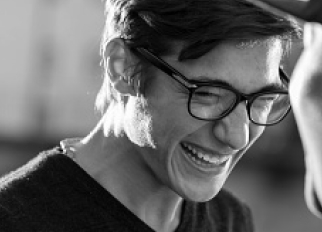 Men
Check in on your mental fitness and learn how to get confidential support.
See men's guide
GUIDE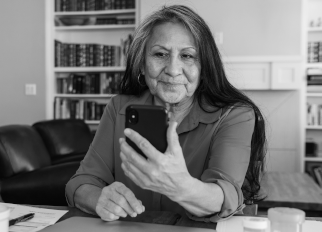 Seniors
Staying fit and active also means taking care of your mental health.
See senior's guide
GUIDE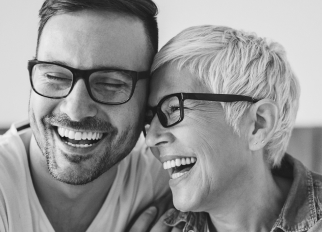 Members
Good health unites all of us. Get tips for a strong mind-body connection.
See member's guide
GUIDE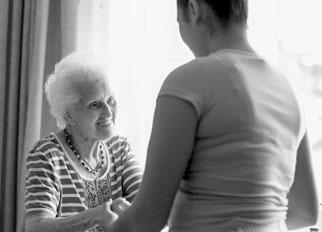 Caregivers
Finding a balance of caring for yourself while caring for others isn't an easy task. Find out how we can help.
See caregiver's guide
Recommended reading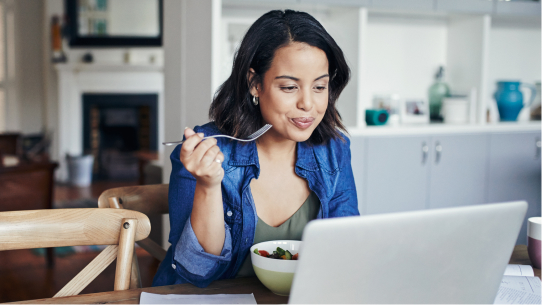 Article
Combat stress eating
You might be turning to food out of boredom or stress relief. Learn how to eat mindfully again.
Get strategies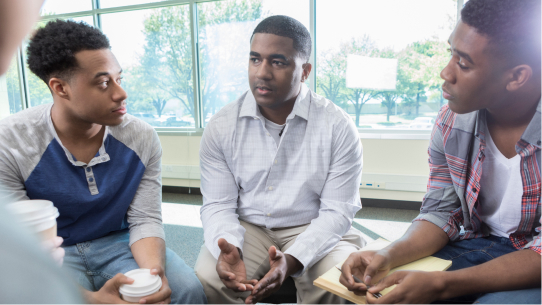 MI Blues Perspectives
Stigma in minority communities
Understand the mental health stigmas in African American and Latino communities.
Know the facts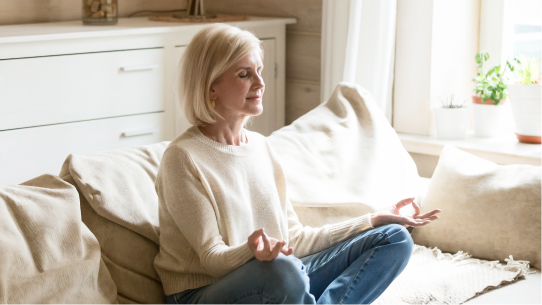 MI Blues Perspectives
How to use mindful meditation to relieve stress
You can't control the outside world, but you can control how you react to it.
See expert tips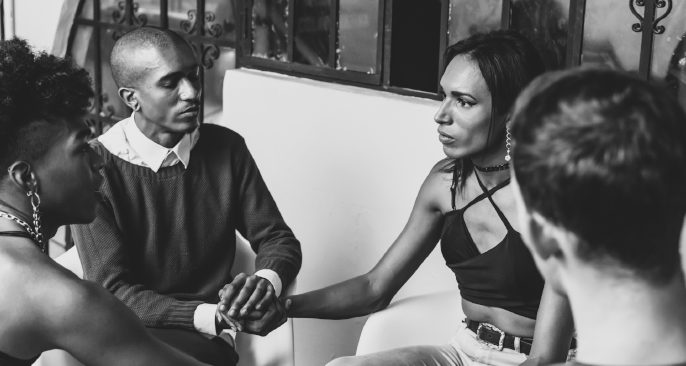 MI BLUES PERSPECTIVES
Inclusive health care
Corktown Health Institute is a beacon for the LGBTQIA+ community
Find out more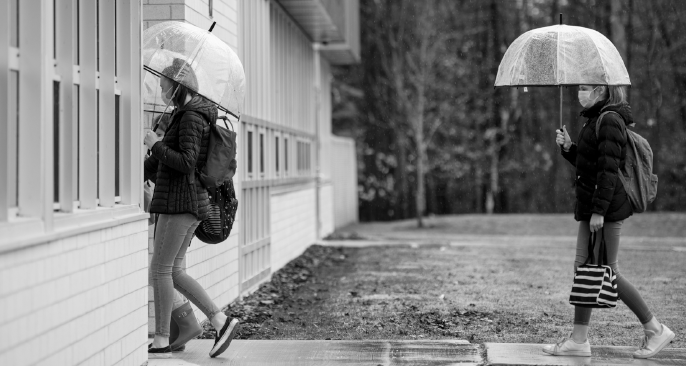 MI BLUES PERSPECTIVES
Healing from post-COVID PTSD
Research has found that those hospitalized for COVID-19 from April to June 2020 show higher rates of PTSD.
Read more now
The information contained on this webpage is for educational purposes only. Nothing on this webpage is intended to be, nor should be used as or relied upon as, professional medical advice. Nothing contained on this webpage is intended to be used for medical diagnosis or treatment. For medical advice, or to receive medical diagnosis or treatment, consult with your health care provider.