UAW Trust: Help Center
We know that health plans can be confusing. There are new terms to learn, forms to fill out and complicated charts to understand. This information from Blue Cross Blue Shield of Michigan can help you find what you need.
Looking for more information?
These resources will provide insight and information on Medicare and the UAW Trust.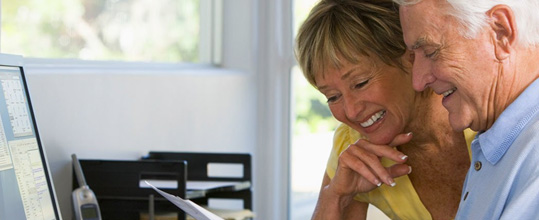 UAW Trust
What is the UAW Trust?
Learn more about the Trust and its focus on retiree health care.
UAW Retiree Medical Benefits Trust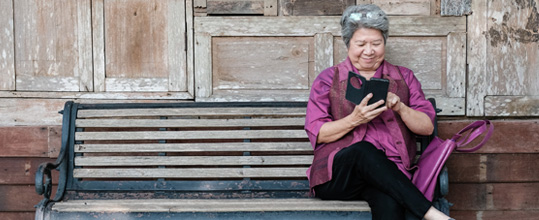 Medicare
Want more about Medicare?
Read about Medicare on the federal government website.
Medicare.gov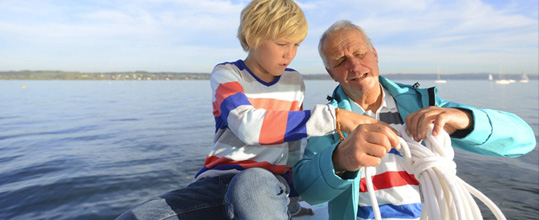 Medicare 101
Need help with Medicare?
We designed this site to help you make the right decision.
Medicare 101