Welcome UAW Trust Members
See what Blue Cross Blue Shield of Michigan health plans are available to you. You can find information about benefits, get questions answered, find doctors and more.
Find a plan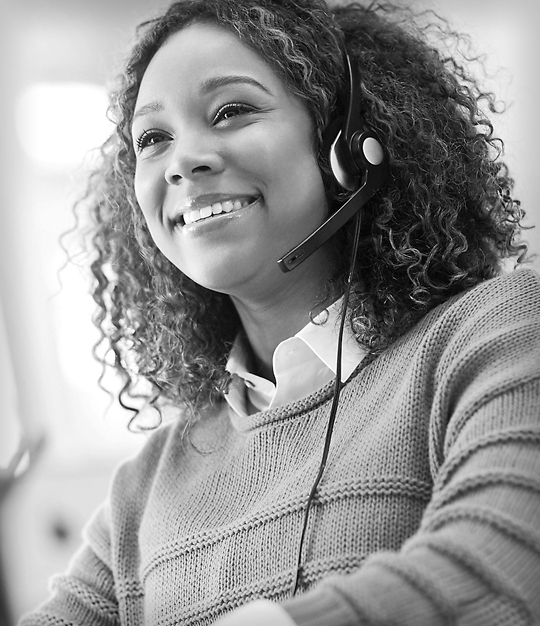 Make an appointment
Speak with a representative
Becoming Medicare eligible soon? Have questions about enrolling, or what your Blue Cross plan options are? Schedule a one-on-one appointment with one of our experienced representatives today.
MAKE AN APPOINTMENT
Health and well-being resources
Understanding the basics
Our frequently asked questions can help you make the most of your plan options and benefits.
SEE ALL FAQ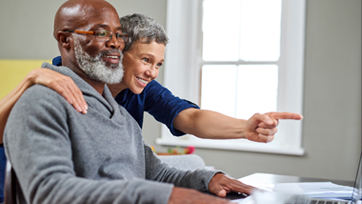 FAQ
How do I enroll in a plan?
It's easy to enroll, but it helps to do a little homework first,
Read more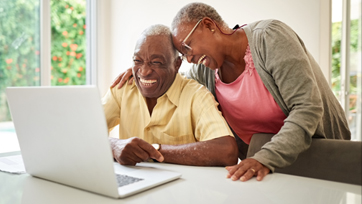 FAQ
How deductibles, copays and coinsurance work
These terms describe how your plan pays for your health care.
Read more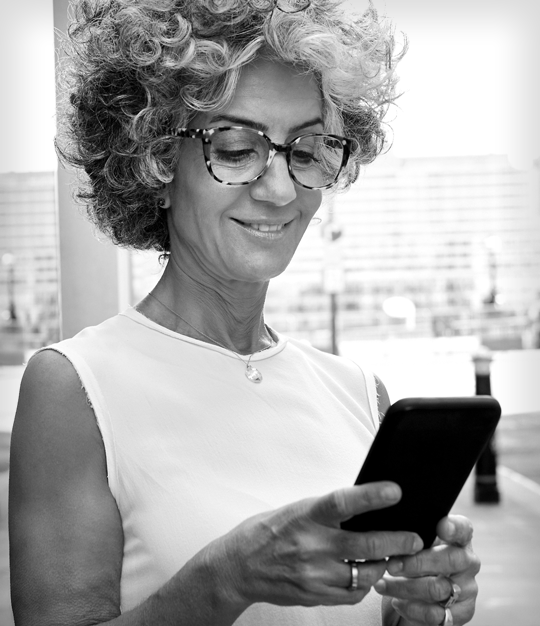 Already a member?
The benefits of an online account
An online member account lets you check balances, schedule appointments, make payments and much more. Here are just a few benefits:
Manage your account anytime, anywhere
Check your costs and claims
Get updates and health tips
LOG IN NOW
Call Retiree Health Care Connect at:
1-866-637-7555
TTY users call 711
8:30 a.m. to 4:30 p.m. EST
Monday through Friday