Welcome UAW Trust Members
See what Blue Cross Blue Shield of Michigan health plans are available to you. You can find information about benefits, get questions answered, find doctors and more.
Find a plan
Health and well-being resources
Understanding the basics
Our frequently asked questions can help you make the most of your plan options and benefits.
SEE ALL FAQ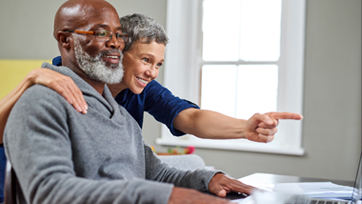 FAQ
How do I enroll in a plan?
It's easy to enroll, but it helps to do a little homework first,
Read more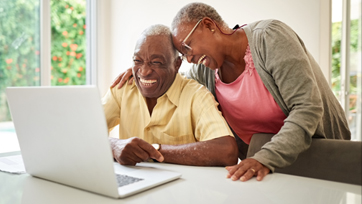 FAQ
How deductibles, copays and coinsurance work
These terms describe how your plan pays for your health care.
Read more
Call Retiree Health Care Connect at:
1-866-637-7555
TTY users call 711
8:30 a.m. to 4:30 p.m. EST
Monday through Friday