1.

Contributions and withdrawals are tax free.

2.

Employers get payroll tax savings from employee contributions.

3.

Employees often report increased job satisfaction because they have funds to help pay for medical expenses.
An FSA can be paired with any Blue Cross health plan. This type of account can be funded by both you and your employee based on IRS guidelines. It is a use it or lose it type of account. If your employee doesn't use the funds in this account, you can keep them. Employers may choose to allow employees to carry up to $500 into the next year. The full annual contribution amount is immediately available for use at the beginning of the plan year.
Employees put money into their FSA through payroll deduction only. This helps them save money by reducing their taxable income. 
You can learn more about how an FSA stacks up to other account types with our Consumer-Directed Health Comparision Guide (PDF).
You can pair an FSA with any of our group health plans. There are several types you can choose to offer: 
Health care FSA: This pays for qualified medical expenses, including copays and deductibles.
Dependent care FSA: This reimburses qualified childcare and eldercare expenses.
Limited purpose FSA: This reimburses qualified dental and/or vision care services and must be paired with a health savings account, or HSA.
Post-deductible FSA: This reimburses qualified medical expenses after the plan deductible is met. It also must be paired with an HSA.
Spending account only FSA: This reimburses qualified medical expenses for those who don't have any Blue Cross coverage.
Ancillary-only FSA: This reimburses qualified medical expenses for those who have Blue Cross dental or vision coverage but don't have Blue Cross medical coverage.
We can help you choose the right option for you and your employees. 
Explore health care insights
Read about the latest news and innovations from the experts themselves.
See all insights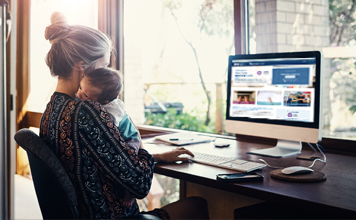 UPCOMING WEBINAR
Blue Cross Masterclass
Join a live presentation with our health care experts, examining topics you've told us mean the most to your business.
Reserve your seat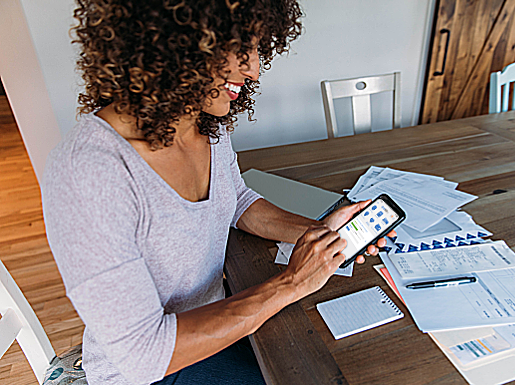 Resources
Pharmacy benefit manager changes
We're moving to a pharmacy benefits management system to keep costs more stable for our group customers and members.
Read more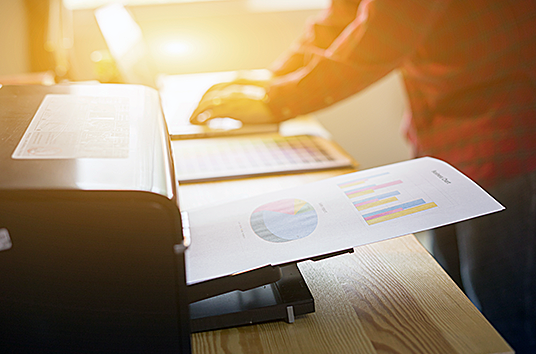 TOOLKITS
Resources to share with your employees
Browse brochures, videos and posters designed to help your employees get the most out of their Blue Cross coverage.
View toolkits