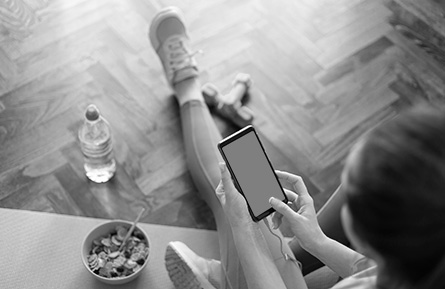 Blue Cross Health & Well-Being
Blue Cross Health & Well-Being, powered by WebMD®, is available 24 hours a day through your Blue Cross online account or the Blue Cross mobile app. You can:

Complete an interactive health assessment

Track health measures in your personal Health Record

Access helpful online tools and resources, including videos, recipes and calculators
WEBSITE

Care for mental health for Ford employees. Ford login is required.

Website

Blue Cross Blue Shield of Michigan is here to offer support to you and your family.

PDF

Learn about quitting tobacco and improving your health.

PDF

Read about the symptoms of a mental health crisis and how to seek help.

PDF

Know where to go when you're not feeling well.

PDF

Find out how you can see a doctor online.

PDF

Learn how and why you should get a flu shot.

PDF

Find out how AbleTo can help you with depression and anxiety.