Ford Employees Health Care Options
Blue Cross Blue Shield of Michigan has you covered. Get the care you trust with the flexibility you want.
Plan options for 2023
With Blue Cross Blue Shield of Michigan, you'll find the flexibility, value and nationwide coverage you want. You'll get:
Access to Michigan's largest network of doctors and hospitals
Flexibility to see primary care physicians and specialists without referrals
Prescription drug coverage with 90-day supply through Walgreens90 Saver Plus program or OptumRx® home delivery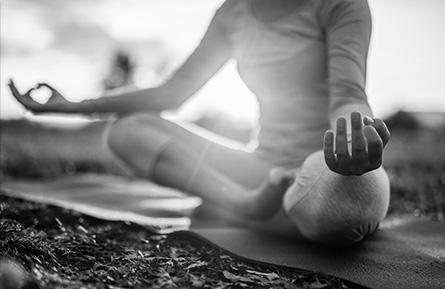 Ford employees can find ways to live healthier and happier with resources for mind and body.