State of Michigan Employee and Retiree Health Plans
Blue Cross Blue Shield of Michigan is proud to be the state's largest insurer, and your insurer. But being large doesn't mean we forget the individual needs of our members. So we've created this customized site just for employees and retirees of the State of Michigan.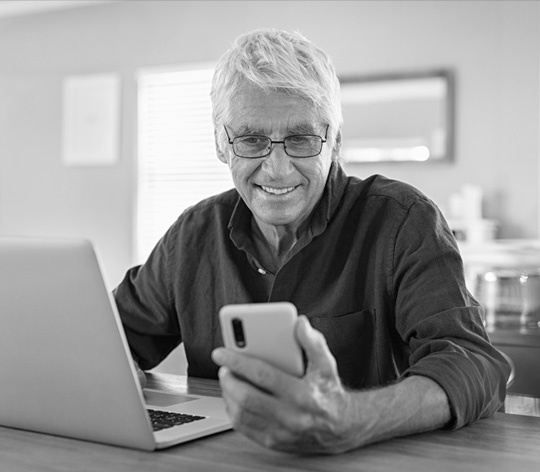 Already a member?
The benefits of an online account
You can get even more personalized information and resources in your online account. Don't have an account yet? Register now.
Manage your account anytime, anywhere
Check your costs and claims
Get updates and health tips
Log in now