State of Michigan Employee and Retiree Health Plans
Blue Cross Blue Shield of Michigan is proud to be the state's largest insurer, and your insurer. But being large doesn't mean we forget the individual needs of our members. So we've created this customized site just for employees and retirees of the State of Michigan.
The Covid-19 public health emergency ends May 11. But you're still covered when you need Covid-19 vaccines, testing or treatment. Learn more.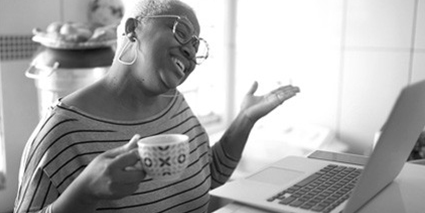 Blue Cross Virtual Well-Being℠
Sign up for live, weekly webinars to help support your well-being journey. Learn useful strategies for mindfulness, gratitude, happiness, physical health and more.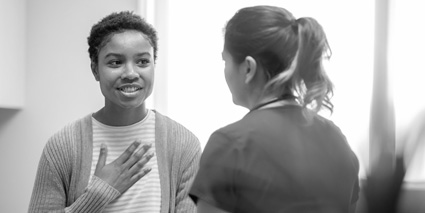 Take care of your mental health
Explore myStrength, a digital behavioral health tool with resources and support for emotional, behavioral and mental health.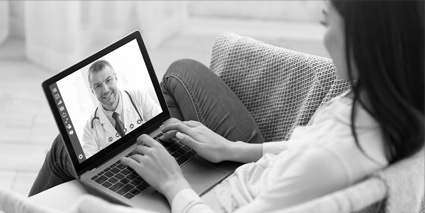 Health and Well-Being
We give you the online tools and resources you need to help you improve and maintain your well-being.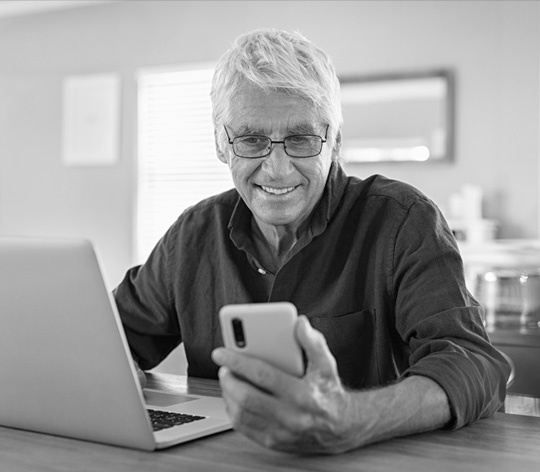 Already a member?
The benefits of an online account
You can get even more personalized information and resources in your online account. Don't have an account yet? Register now.
Manage your account anytime, anywhere
Check your costs and claims
Get updates and health tips
Log in now