The Coordinated Care Core offering is the foundation of the Coordinated Care Portfolio. Core is focused on delivering a holistic, member-centric approach for your employees with complex and chronic health care needs and is available with all Blue Cross plans.

With Core, a team of specialists, led by a Nurse Care Manager, provides your eligible employees with a much deeper level of support and personalization. Those with complex and chronic health conditions have clinical needs far beyond treatment and our team of specialists will be there to help address those needs.

What can Core do for you?
Here's what you can expect with Core:
Support for your employees with complex and chronic health conditions and identifies those with potential risk of developing them

Clinical reviews of high-cost claimants for addressable cost or care opportunities

Improved employee health, well-being and satisfaction 
Core
A journey through Core
Kiera is a woman in her mid 50s with a history of multiple ER visits. She struggles with her weight and was diagnosed with high blood pressure and asthma.
Core
Proactive outreach
Kiera gets an outreach call from a Nurse Care Manager. At first, she expresses concerns about the cost of treatment, but the Nurse Care Manager explains the support and how it all works at no additional cost. They can review her meds and updates the refill schedules.
Integrated technology
The Nurse Care Manager also introduces Kiera to the BCBSM Coordinated Care App where Kiera can use the app to message her Nurse Care Manager and watch videos to learn more about her conditions.
Care management
Over a year, the Nurse Care Manager helps Kiera better manage her meds, educates her on how to use her asthma meds and connects her with other support programs for weight loss, in-home monitoring and better coordination with her doctor.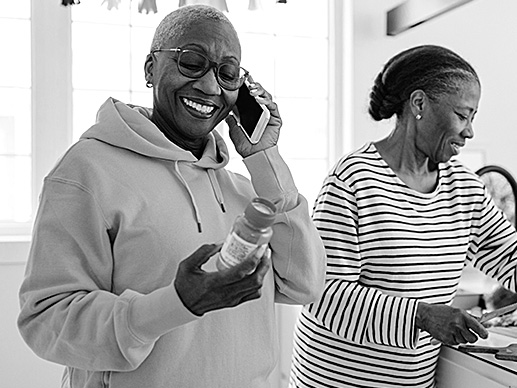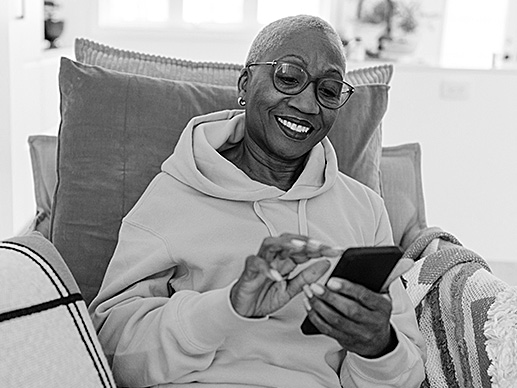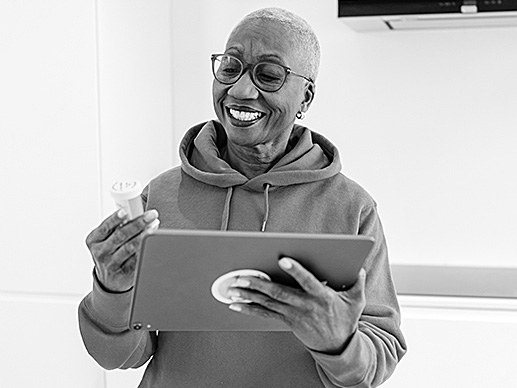 Resources
PDF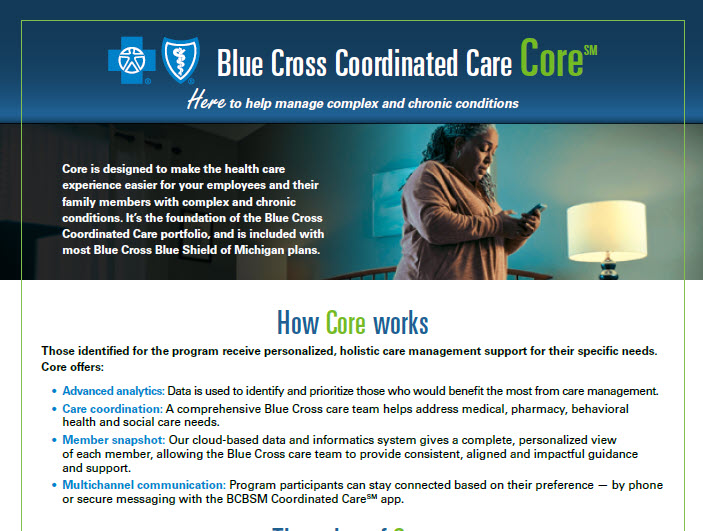 Coordinated Care Core flyer
A one page description and summary of key features and benefits of the Coordinated Care Core solution.
Download