What's new
There are changes to your prescription drug plan. These changes will help us continue to provide access to the medicine you need through a large nationwide pharmacy network, while working to help make your prescriptions more affordable.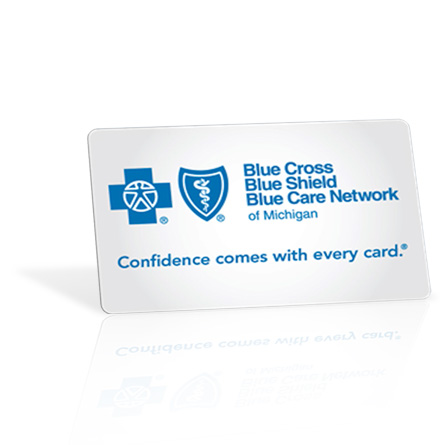 New member ID card
You'll receive a new member ID card before the end of the year. This card will include new information needed to use your coverage at the pharmacy.
You'll need to begin using this new card on Jan. 1, 2023, for your prescription medicine to be covered correctly. You can also use your digital ID card, which is always up to date in the BCBSM mobile app. Don't use this card before Jan. 1, 2023 and destroy your old card after Dec. 31, 2022.
New mail-order pharmacy
Optum Rx® will be the new mail order pharmacy starting Jan. 1, 2023. If you receive any of your medicine through our current mail order pharmacy, Express Scripts, most prescriptions with refills remaining will automatically transfer to Optum Home Delivery. They will contact you when your prescription is transferred.
Updated online member account pharmacy pages
You'll notice an updated pharmacy section in your online member account and the mobile app starting Jan. 1. This shows information about your medications and out-of-pocket costs. There are tools to help reference drug lists, compare prices, find in-network pharmacies and enroll in home delivery. But the pages will have a new look and share additional information.
We'll send emails about these topics over the next several months. To sign up for member emails from us, update your communication preferences under Account Settings in your online member account. 
View our updated 2023 list to find a pharmacy in your network.
Watch these helpful videos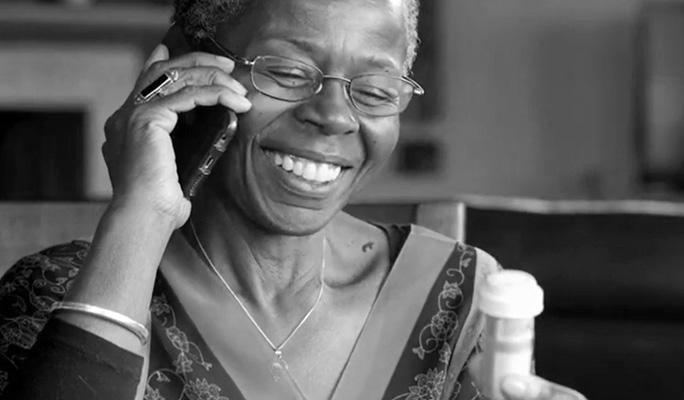 PHARMACY IMPROVEMENTS
New prescription ID card
Check your mail for your new Medicare prescription ID card. You can start using it in January 2023.
Watch now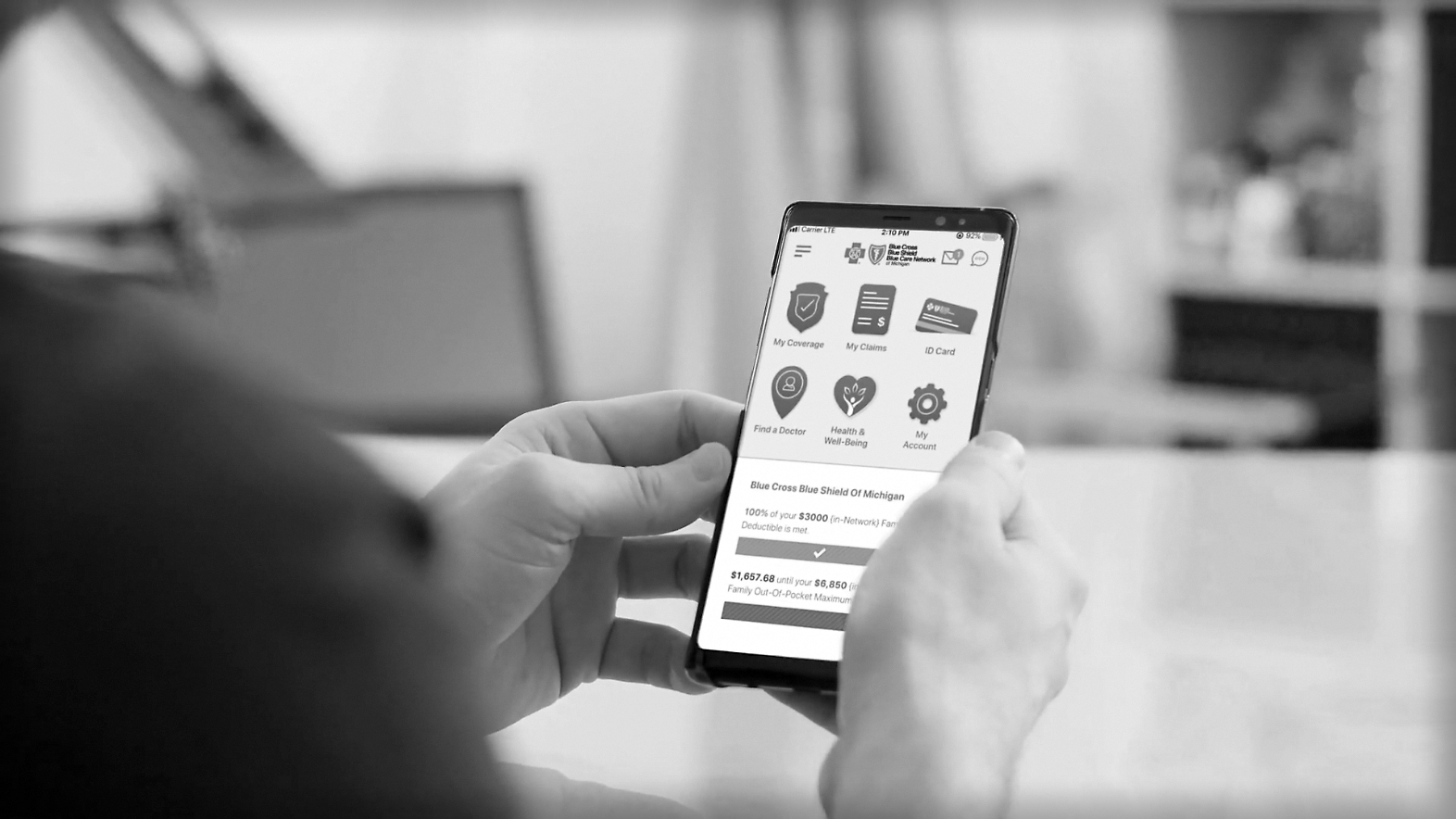 PHARMACY IMPROVEMENTS
Member online tools
Check out-of-pocket costs, find pharmacy locations and more with your online member account.
View now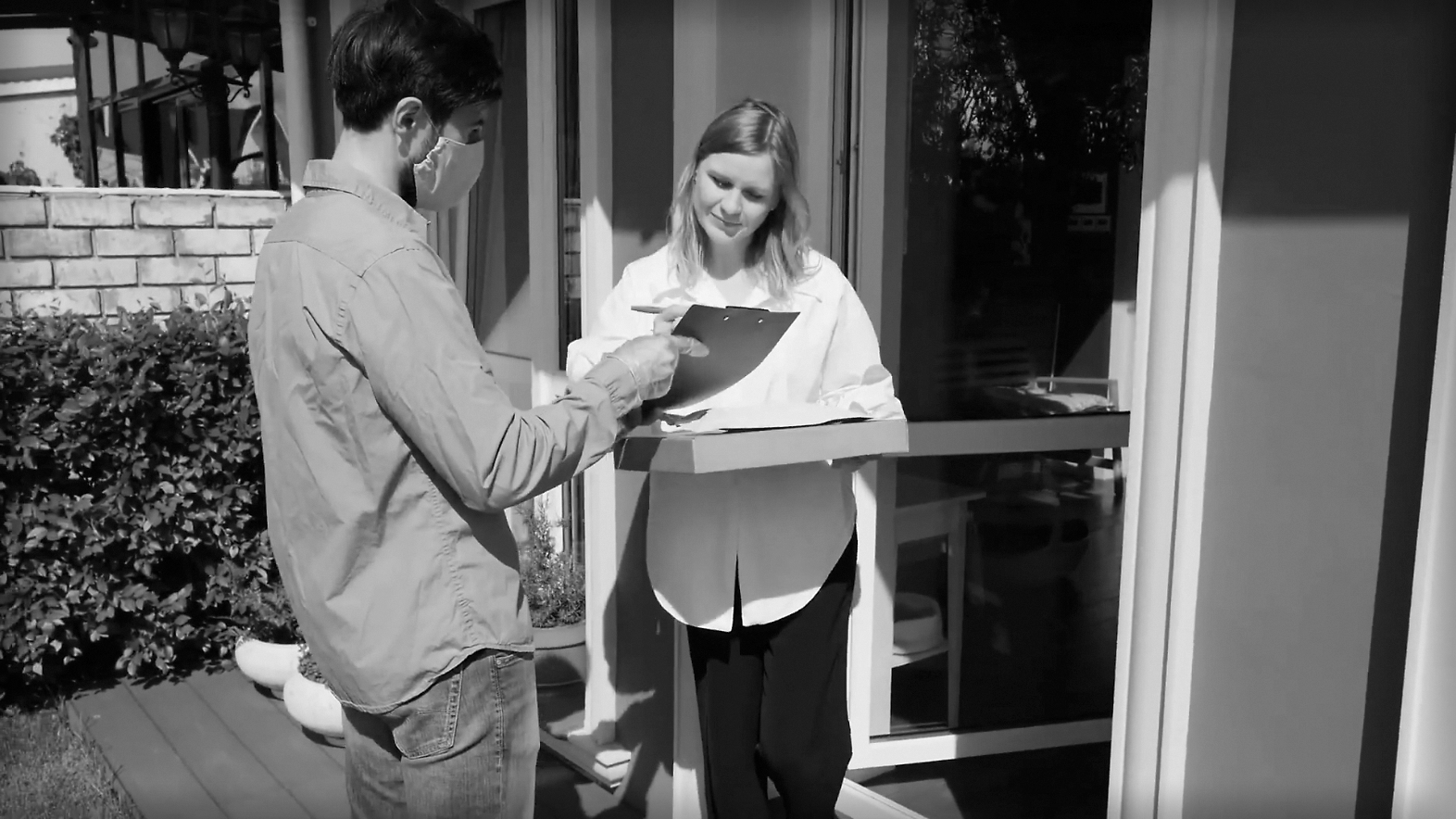 PHARMACY IMPROVEMENTS
Mail order prescriptions
Save time and money by having your prescription medications mailed right to your front door.
Watch video
Your prescriptions
Stay safe and save money with these helpful articles.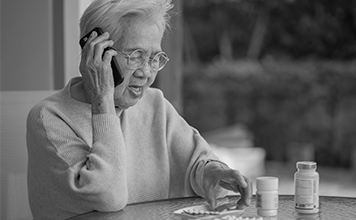 MY BLUE PERSPECTIVES
Unused prescriptions
Properly disposing of old and unused medications can prevent their misuse and keep them from falling into the wrong hands.
Learn how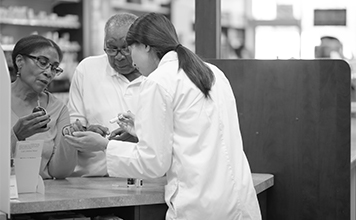 MY BLUE PERSPECTIVES
Did I take my medication?
Sometimes it can be difficult to keep track of when and if you take your medications. Find out why staying on track is important.
Go now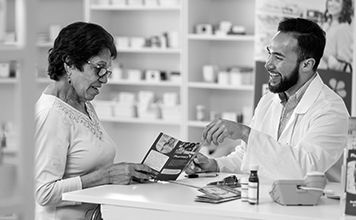 MY BLUE PERSPECTIVES
Saving on prescriptions
We have a team of providers, pharmacists and experts that research drugs to find the most cost-effective solution for you.
Read article
FINAL_Y0074_IGPBMBenftWbpg_C FVNR 1222