The Coordinated Care Advocate offering builds upon both Coordinated Care Core and Coordinated Care Navigator and provides an integrated, digitally enabled clinical and servicing solution for your employees and their families. The Advocate offering goes above and beyond the traditional transactional customer service model to address every health care need. Through Member Advocates who provide proactive recommendations and deeper integration between programs and benefits, your employees will be taken care of better than ever before.
Member Advocates are the next generation of customer service. They understand the benefits and programs available to your employees and use that knowledge to provide a high-touch, personalized experience. Member Advocates are trained and empowered to address the needs of your employees, eliminating their hassles, and resolving all questions and needs - leaving them with no homework. This approach not only simplifies the health care and benefits experience, but also drives greater engagement and utilization of benefits. 
With Advocate, Blue Cross will also perform outbound engagement to help close important care gaps. This outbound engagement helps provide your employees with an enhanced, personalized customer experience which leads to better health outcomes.  
What can Advocate do for you?
Here's what you can expect with Advocate:
Advocates do the work for you to make your life easier and simplify the health care and benefits experience for your employees and their families
A simplified experience for your employees to drive higher satisfaction
Greater employee engagement and utilization of benefits for better health outcomes and reduced spend
ADVOCATE
A journey through Advocate
Jenny is a Blue Cross member. She is pregnant for the first time and experiences complications during the second trimester which is diagnosed as pre-eclampsia.
ADVOCATE
Quick and easy answers
Jenny uses the number on the back of her Blue Cross member ID card to contact a Member Advocate, Sam, about her maternity benefits. Sam answers her questions and asks her to download the BCBSM Coordinated Care app so he can send her helpful maternity care information.
Care management
After her diagnosis, predictive analytics identify Jenny as a candidate for care management. A Nurse Care Manager named Melissa reaches out and helps Jenny understand what symptoms to watch out for and how to manage risk factors. Melissa also enlists the support of a dietician.
Whole-person support
After having the baby, Jenny deals with post-partum depression. Melissa continues to monitor Jenny's health and wellness. She locates a behavioral health care specialist to help Jenny. Melissa continues to connect with Jenny through the BCBSM Coordinated Care app to assist with her care needs.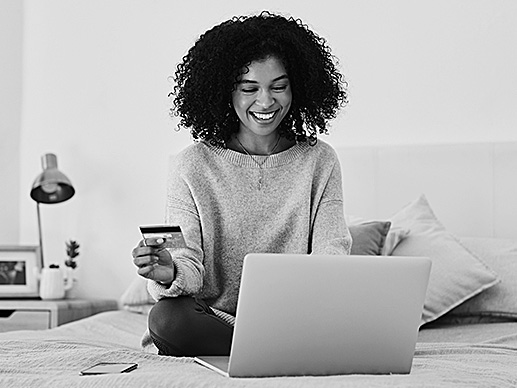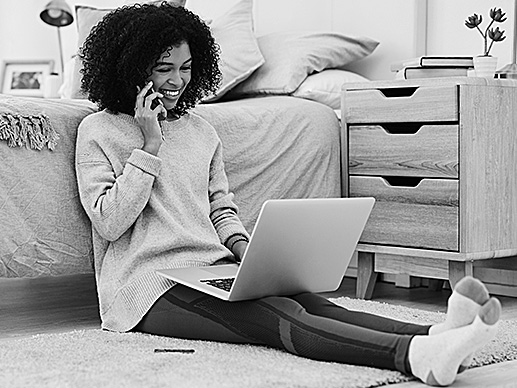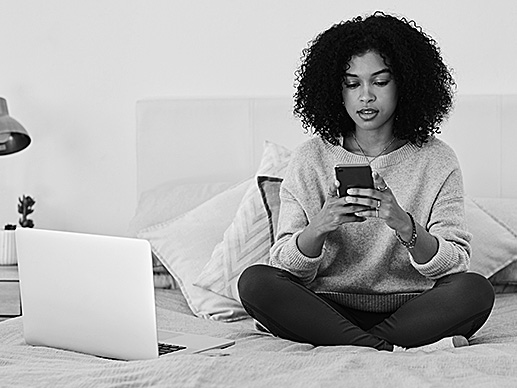 A portfolio powered by technology
Blue Cross Coordinated Care is powered by advanced technology to deliver your employees a streamlined, personalized experience.
Member Snapshot
The Member Snapshot provides Blue Cross with a comprehensive, personalized view of each member using a cloud-based data and informatics infrastructure.

Advanced Analytics
Advanced analytics generate proactive recommendations based on care gaps and other advocacy and health care journeys.

BCBSM Coordinated Care App
Offers personalized recommendations, simple connections to care teams and curated health and benefit content to support your employees' needs.

Integrated Suite of Digital Tools
Our integrated suite of digital tools, through a Blue Cross member account at bcbsm.com and the Blue Cross mobile app, allow users to search for health care providers, review their benefits, estimate costs and research sites of care.

Resources
PDF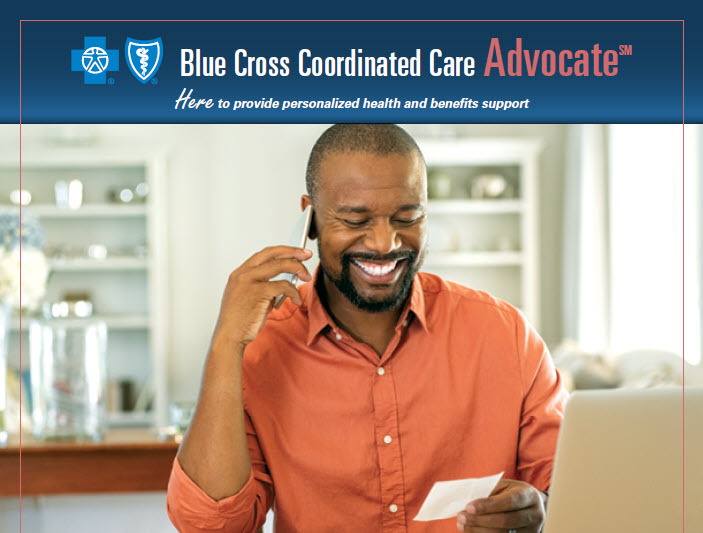 Coordinated Care Advocate flyer
A one page description and summary of key features and benefits of the Coordinated Care Advocate solution.
Download
PDF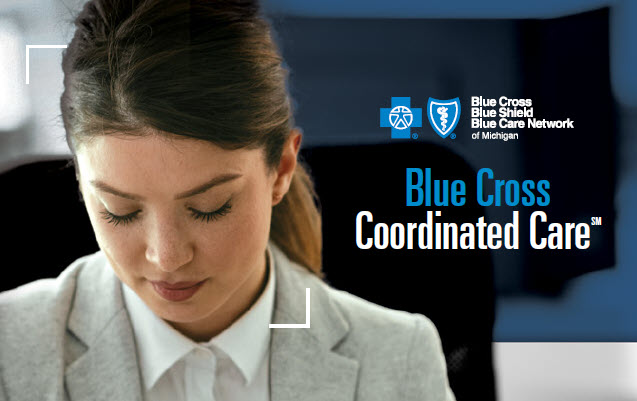 Coordinated Care Portfolio brochure
A complete summary and description of the entire Blue Cross Coordinated Care portfolio.
Download
PDF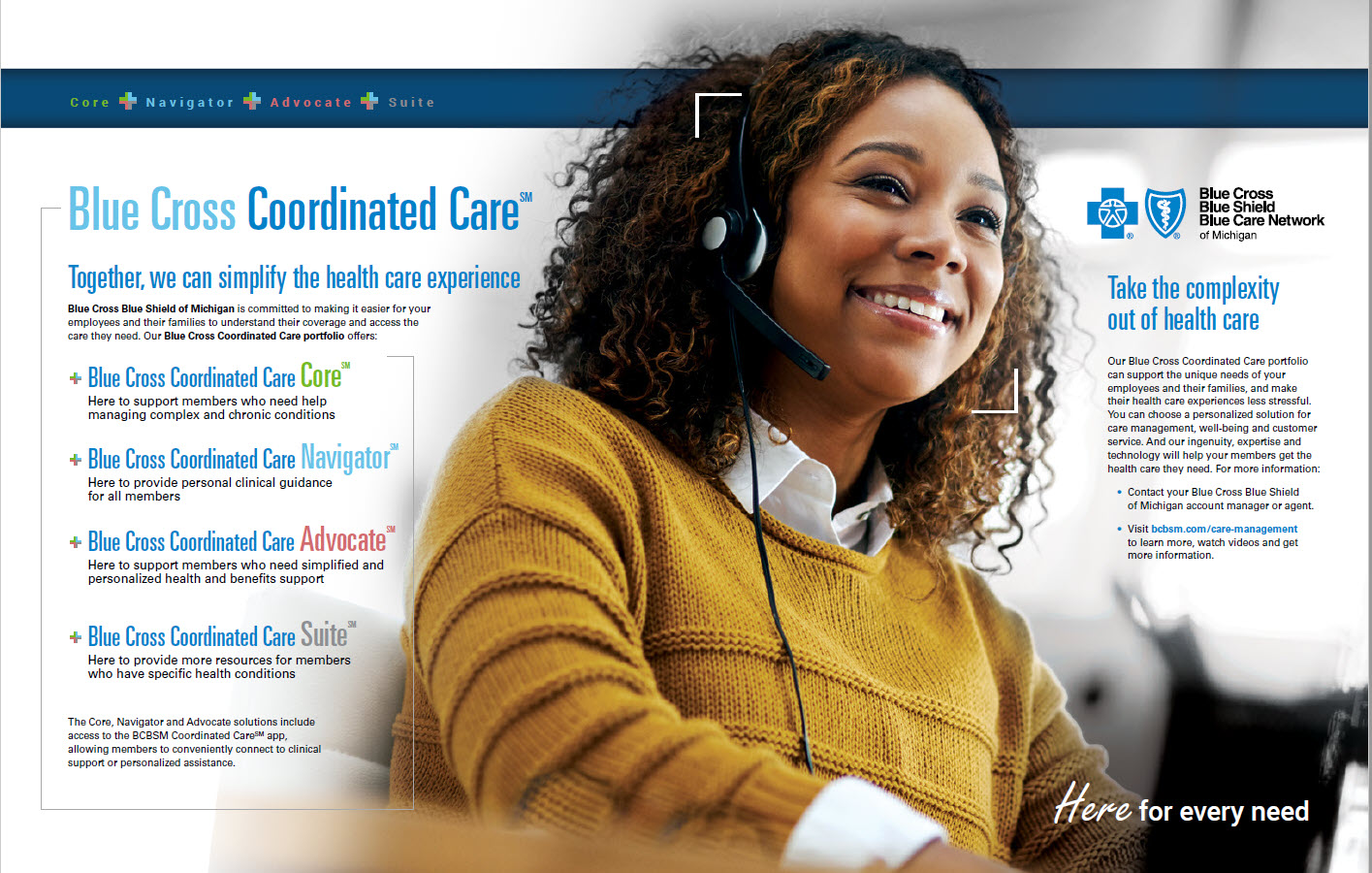 Coordinated Care Portfolio placemat
An abbreviated summary of the Blue Cross Coordinated Care portfolio in a visual format.
Download