The Coordinated Care Advocate offering builds upon Coordinated Care Core and Coordinated Care Enhanced. It is designed for employers seeking the ability to provide their employees broader access to clinical support and greater engagement in care management. Advocate includes deeper coordination with care management, access to digital Blue Cross clinical resources, clinical engagement guarantees and access to Care Advocates.
The Advocate offering includes access to Care Advocates who provide all of your employees clinical guidance and episodic support. Think of the Care Advocate as the nurse in your family that you can turn to with questions like, "I left the ER with a recommendation to see a specialist. How do I find one?" or "What prep work can I expect to do before my surgery?" With the support of Nurse Care Managers and Care Advocates, your employees will be more confident in their ability to find the care that's right for them and their plan.
What can Advocate do for you?
Here's what you can expect with Advocate:
Increased number of employees in care management
Clinical needs of all employees met with access to clinical support and guidance
Potential to close more care gaps leading to a healthier employee population
Discharge support for acute admissions
Customized Blue Cross Virtual Well-Being presentations that address lifestyle behaviors
Engagement data integration with non-Blue Cross vendors
ADVOCATE
A journey through Advocate
Kate is a Blue Cross member. She was diagnosed with cancer after a routine mammogram.
ADVOCATE
Finding a provider
Kate calls the number on the back of her Blue Cross member ID card for help finding a location for chemotherapy treatment. Kate is connected with a Care Advocate, Allison, who helps her find a near-by provider. Allison also provides clinical support and helps Kate address concerns about her condition.
Clinical support
Kate and Allison stay in touch through the BCBSM Coordinated Care app. Through the app, Allison shares clinical information to help Kate understand her diagnosis and to recommend resources to help with care when appropriate. Allison also schedules follow-up calls to make sure Kate understands the clinical information and her chemotherapy options.
Care coordination
Allison helps Kate make the right connections to get information on short-term disability, get answers to her health plan questions and to find community resources to support her during chemotherapy (such as home meal delivery and recommended wig providers).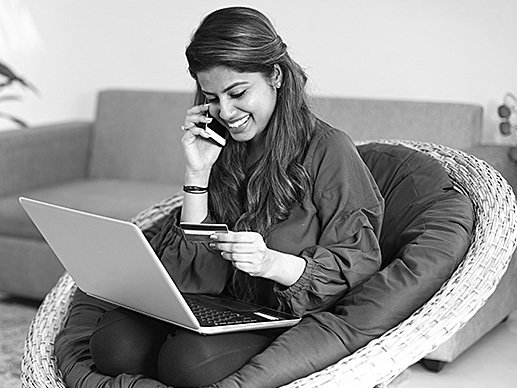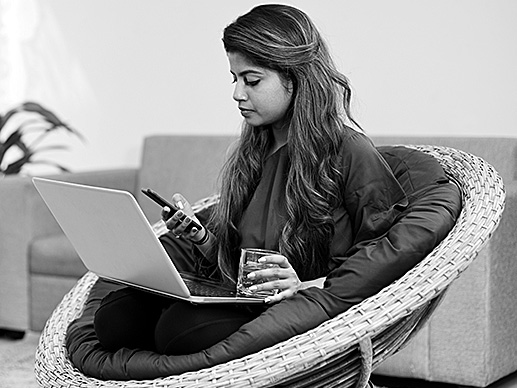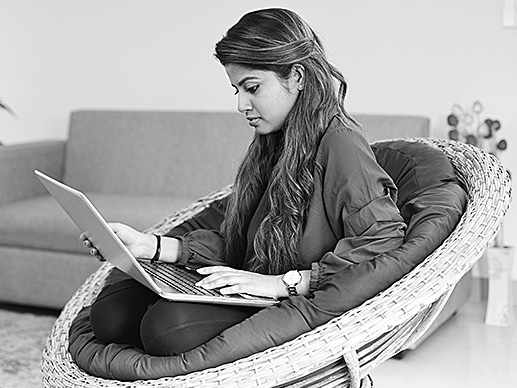 A portfolio powered by technology
Blue Cross Coordinated Care is powered by advanced technology to deliver your employees a streamlined, personalized experience.
Member Snapshot
The Member Snapshot provides Blue Cross with a comprehensive, personalized view of each member using a cloud-based data and informatics infrastructure.

Advanced Analytics
Advanced analytics generate proactive recommendations based on care gaps and other advocacy and health care journeys.

BCBSM Coordinated Care App
Offers personalized recommendations, simple connections to care teams and curated health and benefit content to support your employees' needs.