On-site consultations for FEP members
Blue Cross Blue Shield of Michigan is here to help you and your employees learn more about and make the best use of their health care benefits. Set up a consultation and we'll come to you.
Service
On-site consultations
We bring you educational and promotional materials.
We meet one-on-one with your employees to explain their coverage.
We work with you to resolve account and membership issues.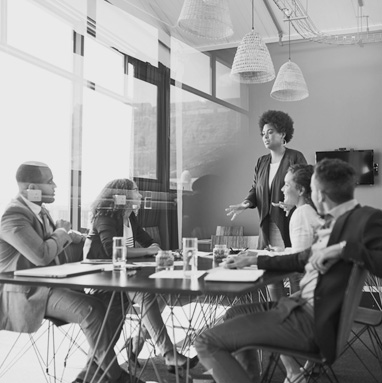 Service
New employee education
We understand that an important part of your job is to educate your new employees about their FEP health benefits. We can host one-on-one meetings with your employees or meet with them as a group in a workshop. We also present webinars for your employees.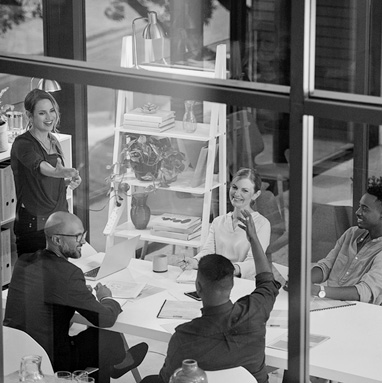 Service
Workshops
We'll visit your office to present workshops on topics like these:
New hire benefit options
Coordination of FEP benefits with Medicare
Wellness and disease management programs that can save you money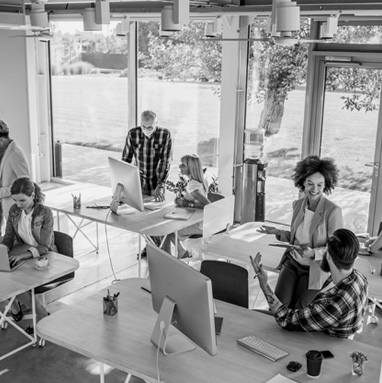 Service
Events
We promote healthy lifestyles and communities by organizing events for your employees like health fairs and blood drives.