We'll be in touch
An agent will reach out to you within two to three business days to discuss a customized plan for your unique business needs.
Explore health care insights
Read about the latest news and innovations from the experts themselves.
See all insights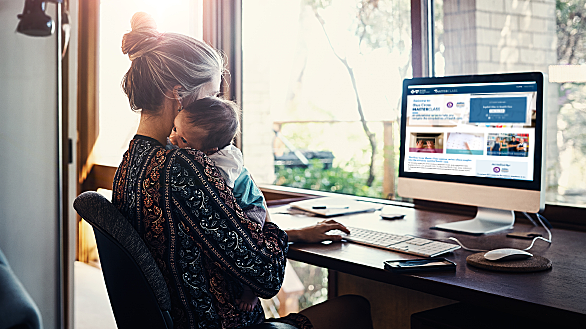 UPCOMING WEBINAR
Blue Cross Masterclass
Join a live presentation with our health care experts, examining topics you've told us mean the most to your business.
Reserve your seat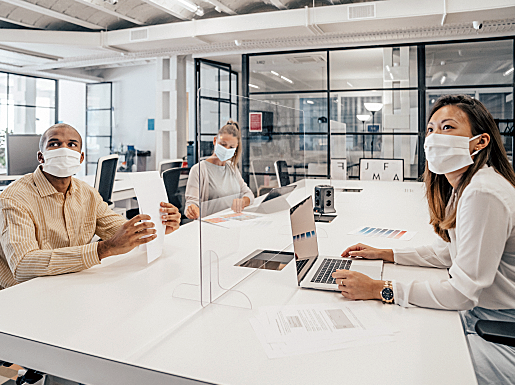 ARTICLE
What you need to know about the coronavirus
Read the latest updates on how officials are responding to the global pandemic.
Read more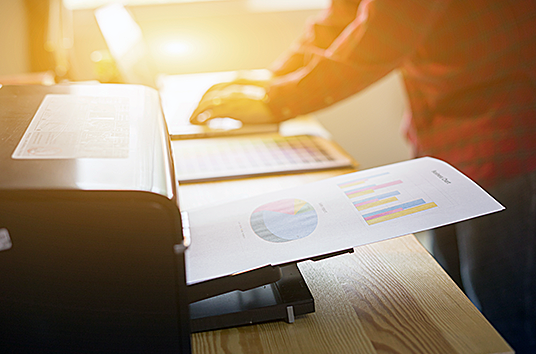 TOOLKITS
Resources to share with your employees
Browse brochures, videos and posters designed to help your employees get the most out of their Blue Cross coverage.
View toolkits